When it comes to getting a car on finance, it can be difficult to budget for the repayments if you have no idea how much they'll be! That's why a lot of people choose to use a car finance calculator before applying for a vehicle loan. But how do these calculators work, and who should use them? We've explored this topic in more detail below:
What is a Car Finance Calculator?
A car finance calculator will tell you the amount you'd be repaying per month on your car loan, as well as the total loan cost. You'd need to enter a few details about the vehicle and your credit score, and the calculator will then present you with estimated figures.  
It's important to remember that unlike a regular calculator, which will give you a definitive answer, a car finance calculator can only provide you with an estimate. The figures shown won't be a finance offer, just a rough guide. To get a personalised quote, you'd need to make an application with a broker or lender.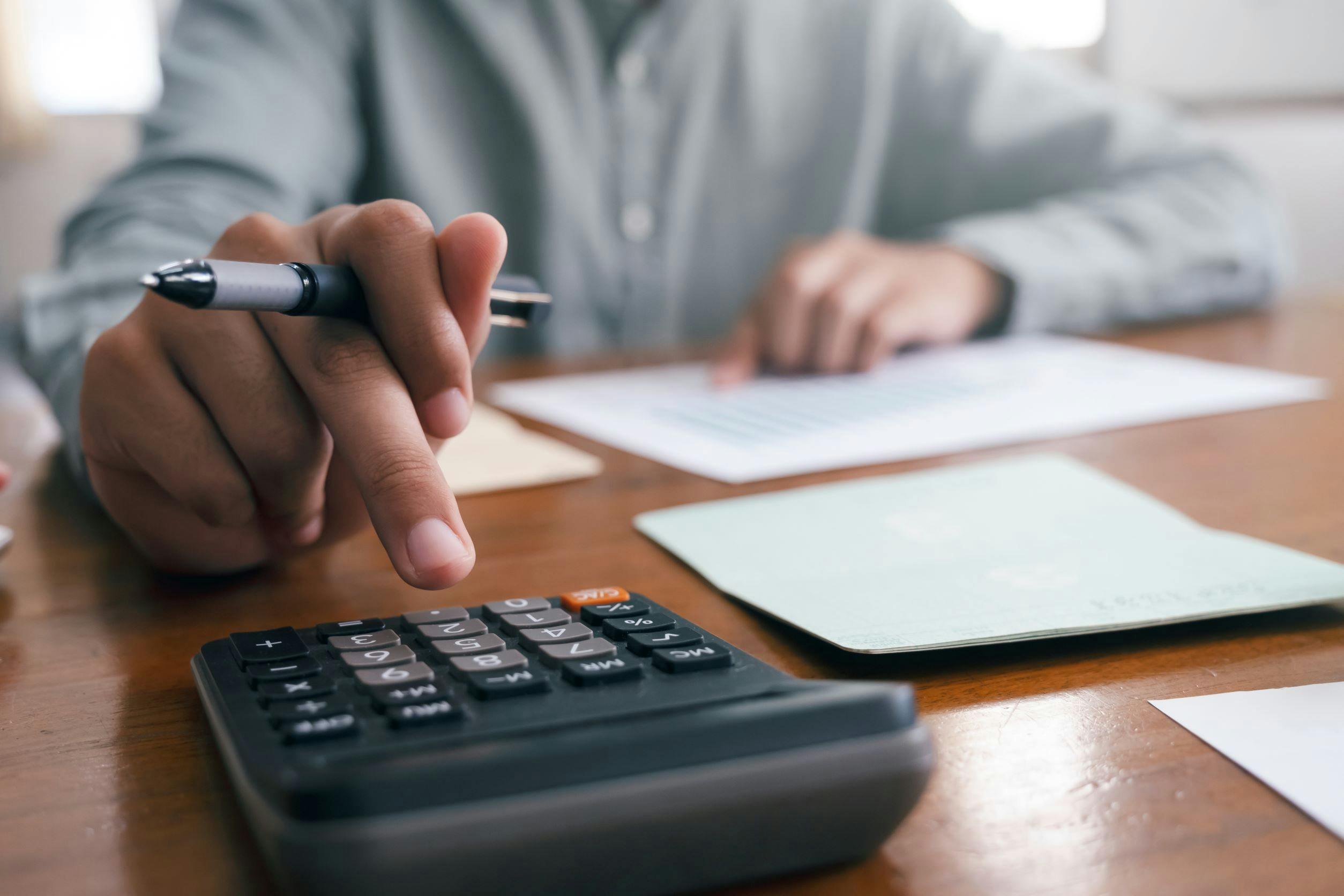 How Does a Car Finance Calculator Work?
If you're unsure where to start with a vehicle finance calculator, there are a few easy steps to follow. First, you need to determine how much you need to borrow to purchase the car you want, and consider how much you can put down as a deposit. Next, you should think about how long you want your loan term to be - this is typically over one to five years. Then, enter your credit score, or credit score category, and the calculator will show you an estimate of what your car finance deal would look like.
The APR used in the loan calculator will be based on representative examples, so won't be the exact interest rate you'll be offered. You'll only find out your APR when you apply for the loan.
Who Should Use a Car Finance Calculator?
If you're exploring your options when it comes to car, motorbike or caravan finance, it's often a good idea to use a vehicle finance calculator. These calculators are designed to help you understand your options, and give you a rough idea of what your repayments would be on a vehicle loan. 
Car finance calculators are particularly useful for people with a bad credit history. If you have a poor credit rating, this can impact the interest rate you're given, and potentially make your monthly repayments higher. Alternatively, you may need to spread the loan over a longer term, meaning you'd pay back more in total. Many vehicle finance calculators allow you to enter which category your credit score falls under (e.g. excellent, good, fair, poor or bad) and will then adjust the figures accordingly.
As mentioned above, a car finance calculator is not an offer, but is for illustrative purposes only. Various factors, such as the car you're looking to buy and your personal circumstances, will impact the final quote given. So bear this in mind when using the calculator.
What is Personal Contract Purchase (PCP)?
Personal contract purchase is a type of vehicle loan agreement, whereby you'd pay off the depreciation of the vehicle. This means that the value of the car would be estimated at the end of your agreement, and you'd pay the difference between that and the original purchase price, along with the interest applied. 
For example, say you wanted to buy a car for £18,000, over a five year period. It's estimated that in five years, the vehicle would be worth £6,000. You'd therefore be paying a total of £12,000, plus interest, throughout your loan term. And then if you wanted to buy the car outright, you could make a £6,000 balloon payment when your contract ends. 
PCP is the most popular type of finance for new vehicles, because it tends to come with the lowest monthly payments. There is also more flexibility with a PCP deal, as you can choose what to do at the end of your agreement. You can simply hand back the keys and walk away, make the balloon payment and purchase the vehicle, or enter into a new PCP agreement.
PCP Calculator 
If you're looking to estimate your monthly PCP payments, using a handy PCP calculator is a great option! This can help you get a better idea of how much you'll be paying, both monthly and over the course of your loan. Most PCP calculators can't tell you what the balloon payment would be though - for this, you'd need to check with the dealer.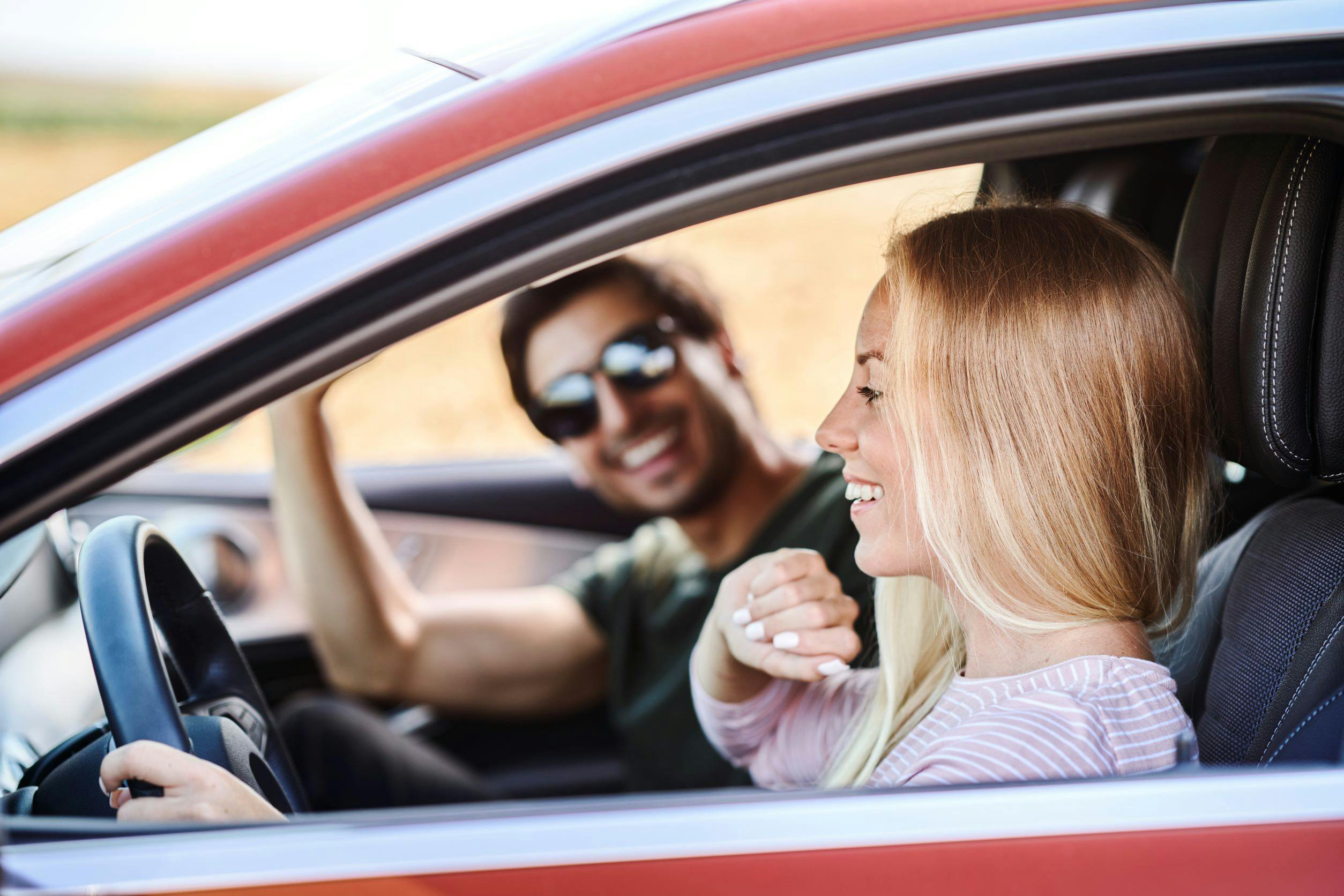 What is Hire Purchase (HP)?
Hire purchase works just like any other type of secured loan. You would make monthly instalments towards the original purchase price, alongside the added interest. It's essentially a way to spread the cost of buying a vehicle, where your car acts as collateral against the loan. 
Because you're covering the whole cost of the vehicle, HP tends to come with slightly higher monthly repayments than PCP. The obvious upside though is that you'll own the car outright at the end of your agreement, and won't need to make a costly balloon payment. 
Deciding whether hire purchase or personal contract purchase is the best option for you will depend on your individual circumstances. You'll need to carefully consider how much you can afford to repay each month, and whether you wish to own the vehicle when your contract ends. 
HP Calculator    
Just like a PCP calculator, a hire purchase calculator can help in terms of getting rough monthly instalment figures. So if you're not sure whether you'll be able to afford car finance, a HP calculator allows you to factor the payments into your budget. Most agreements come to a few hundred pounds a month, though it will depend on the interest rate offered, as well as the make and model of the vehicle.