Searching for a car loan in Southampton or the surrounding area? Wheelie Good Finance can help you find a suitable lender in a few simple steps!
Looking for Car Finance in Southampton? 
When it comes to car finance, there are numerous reasons why people choose this option. But perhaps the main reason is that such loans allow you to spread the cost of a vehicle over a longer period of time. You may not be in a position to buy a vehicle outright, so can instead make monthly instalments.
Bad credit can be a concern when taking out vehicle finance, but there are lenders who specialise in this. They'll look at more than just your credit history when making a loan decision, taking things like your income and expenditure, as well as your employment history, into account too.
Vehicle Finance Options Available in Southampton
As you're probably aware, there are two main types of vehicle finance available - Hire Purchase (HP) and Personal Contract Purchase (PCP). With a hire purchase agreement, you'd typically make an upfront payment towards the cost of the vehicle, and then monthly instalments to cover the remaining balance, along with any applicable interest. At the end of your contract, you'd own the car outright. 
A hire purchase deal is undoubtedly the most straightforward option of the two, working just like any type of secured loan. Car finance falls into this category, as the loan is secured against the value of the vehicle. While this does mean that your car is at risk of being repossessed if you're unable to keep to the repayments, it also means the loans are more accessible. Because there is less risk for the lender, even people with bad credit can apply for car finance. The interest rates can be lower too.
With a personal contract purchase, you're not actually paying for the vehicle itself, but the depreciation. This is essentially the difference between the purchase price and the estimated value of the vehicle at the end of the contract. And because you're paying the depreciation, you won't own the car when your term finishes. If you want to buy the vehicle, you can make a balloon payment, covering the value of the car. Alternatively, you can enter into a new agreement, or walk away entirely.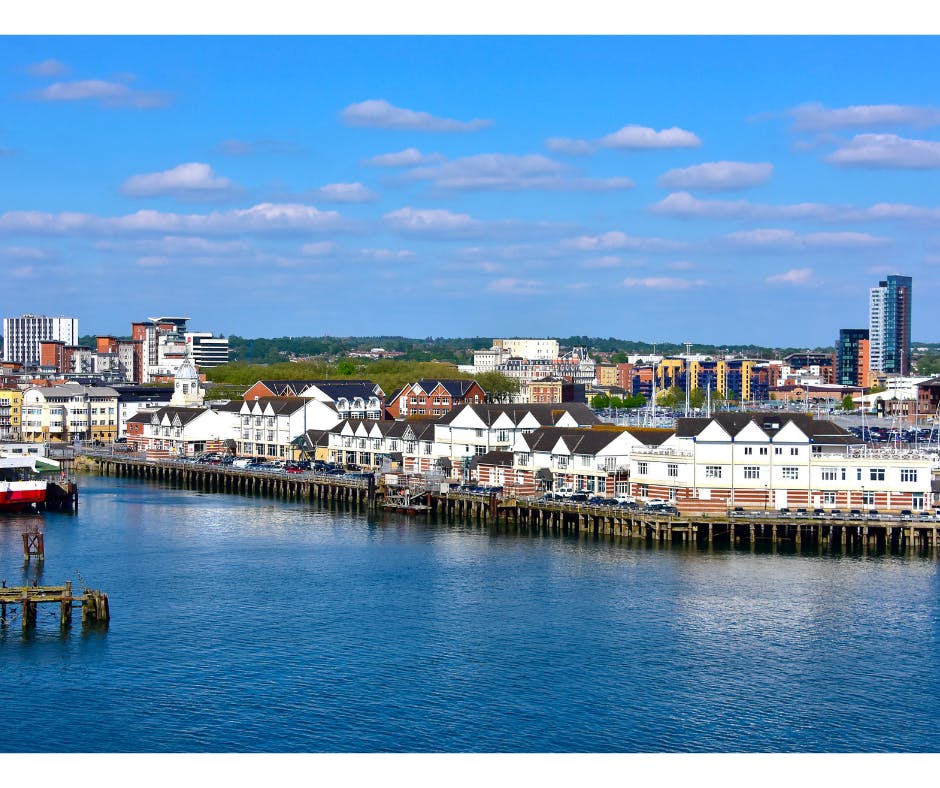 Southampton Car Finance Eligibility 
While the eligibility criteria for vehicle finance will differ slightly from lender to lender, there are generally a few basic requirements you'd need to meet. These include: 
Having a driving licence (full or provisional)
Living in the UK
Having a regular income of at least £1,000 per month
Being aged 21 or over
And if you're concerned about having a poor credit history, you can rest assured that you don't need perfect credit to apply for vehicle finance. Many lenders look at factors alongside your credit rating, such as your monthly budget and affordability, when making a loan decision. 
While your credit score can be a good indicator of how you manage your finances, it won't always be. For instance, someone who has not taken out a lot of credit previously may have a low credit rating, as lenders can't see whether they're able to keep up with repayments. Thankfully, car loans tend to be more attainable than other forms of credit, as they're secured loans. So even if you have bad credit, you may still be eligible for vehicle finance. 
Cars for Sale in Southampton
If you're looking for cars for sale in Southampton, there are plenty of options to choose from. From small local dealerships to national organisations, you're bound to find a suitable set of wheels. To help you get started, we've listed a few Southampton based dealerships below:
Castle4Cars 
7 Malmesbury Road, Southampton SO15 5FT
Harris Cars
Swaythling Road, West End, Southampton SO18 3HT
Hollybrook Car Centre
376-378 Hill Lane, Southampton SO15 7TX
Picador Vauxhall
Portsmouth Road, Southampton SO19 9RP
Sparshatts Of Southampton
333 Millbrook Road West, Southampton SO15 0HW
You may also wish to shop around online for your new vehicle - it can be helpful to get a rough idea of the average price before committing to a purchase. And if you're able to view the vehicle beforehand, don't forget to take it for a test drive, so that you can see how it handles.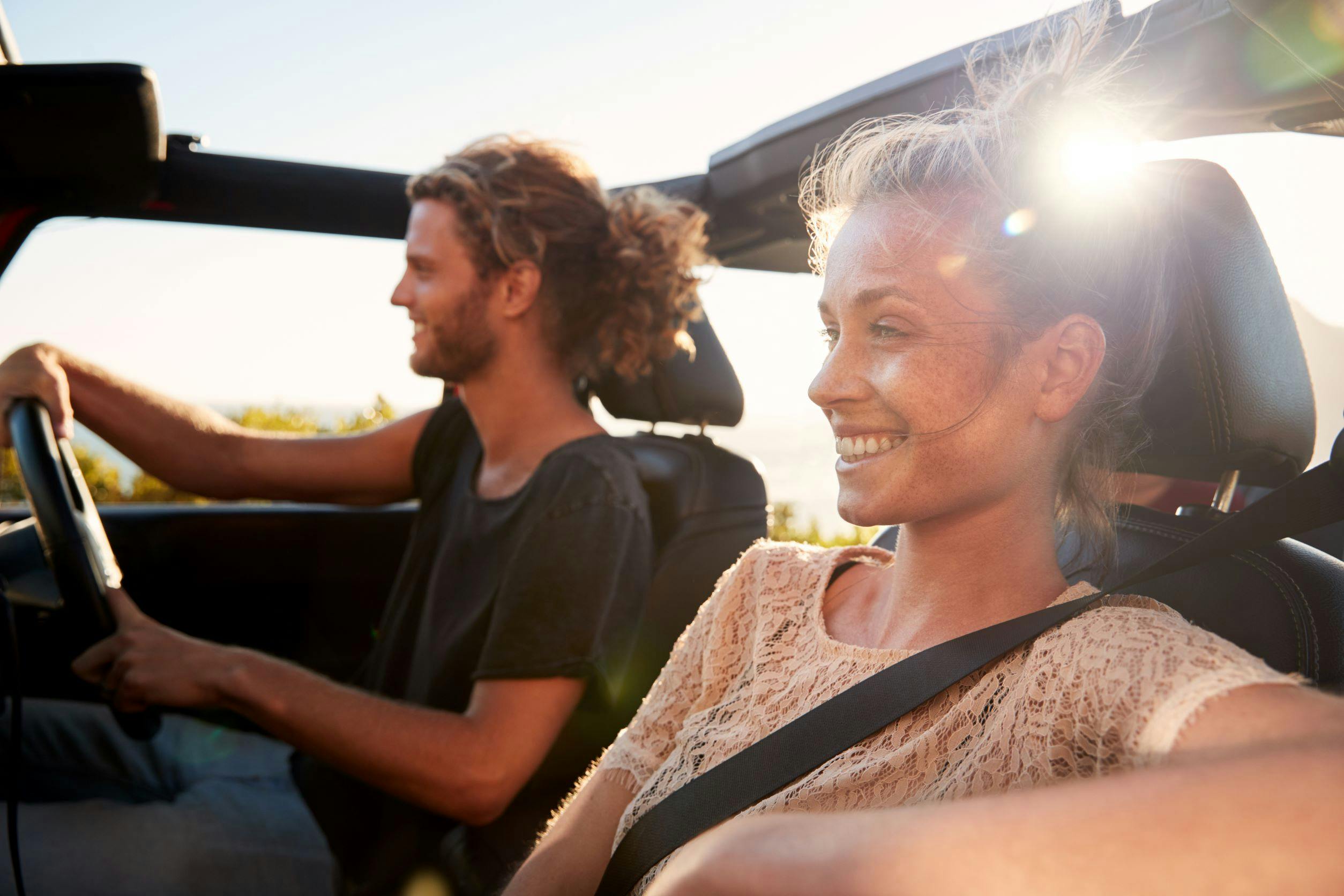 Car Finance Near Me
When it comes to car finance, it's not always important to go local. While sourcing your vehicle from a local dealership can make things easier, your loan provider will most likely operate 100% online. This means that as long as you meet their loan requirements, you should be able to apply for a loan from any UK vehicle finance company.
How Can Wheelie Good Finance Help?
Making an application with Wheelie Good Finance is a simple and straightforward process. We'll ask you for a few personal details, information about your employment and monthly expenditure, as well as details about the vehicle loan itself. We'll then use this information to try and match you with a suitable car finance provider, with which you meet all the basic lending criteria. 
The application form shouldn't take too long to complete, and we'll get back to you with a lending decision as soon as possible. You can rest assured that there are absolutely no hidden costs - we work on a commission basis with our lenders, so don't charge our customers a fee.