Searching for a car loan in Manchester or the surrounding area? With Wheelie Good Finance, you should be able to find your next set of wheels!
Looking for Car Finance in Manchester? 
A lot of people need a vehicle in their day to day lives. Whether it's taking the kids to school, transporting tools and equipment, or the daily commute, vehicles have become a necessity for the majority of people. 
Unfortunately, buying a new car or van is rarely cheap! And saving up to purchase a vehicle over several months or years may not be an option. That's why car finance can be a great solution - you can spread the cost of repayment over a timeframe that suits you. 
Vehicle Finance Options Available in Manchester
There are two main vehicle finance options available - Personal Contract Purchase (PCP) and Hire Purchase (HP) deals. Both of these come with their own pros and cons, and which one you opt for will depend on your individual circumstances. To help you get started, we've outlined the basics of each below:
Personal Contract Purchase (PCP)
A personal contract purchase works slightly differently to most other types of secured finance. Rather than paying towards the secured asset, which in this case is your vehicle, you're actually paying towards the depreciation of the car. This is how much money the vehicle is estimated to go down in value between the time of purchase and when your term ends. 
PCP agreements can also offer a lot of flexibility. When your contract finishes, you can decide whether you want to buy the vehicle outright, enter into a new agreement, or walk away entirely. If you choose the former, you'd need to make what is known as a 'balloon payment', which will be outlined in your initial contract. It will be the amount your car was estimated to be worth by this point. 
Hire Purchase (HP)
A hire purchase agreement works much like any other loan. You'll borrow money which will be put towards the cost of the vehicle, and then make monthly payments which will cover this loan, along with any applicable interest. Then, as long as you've kept to the terms of your agreement, when your contract ends, you'll own the vehicle outright. 
Because you're purchasing the vehicle with this type of financing agreement, the monthly instalments do tend to be higher. This is something you'll need to take into account when considering car finance options.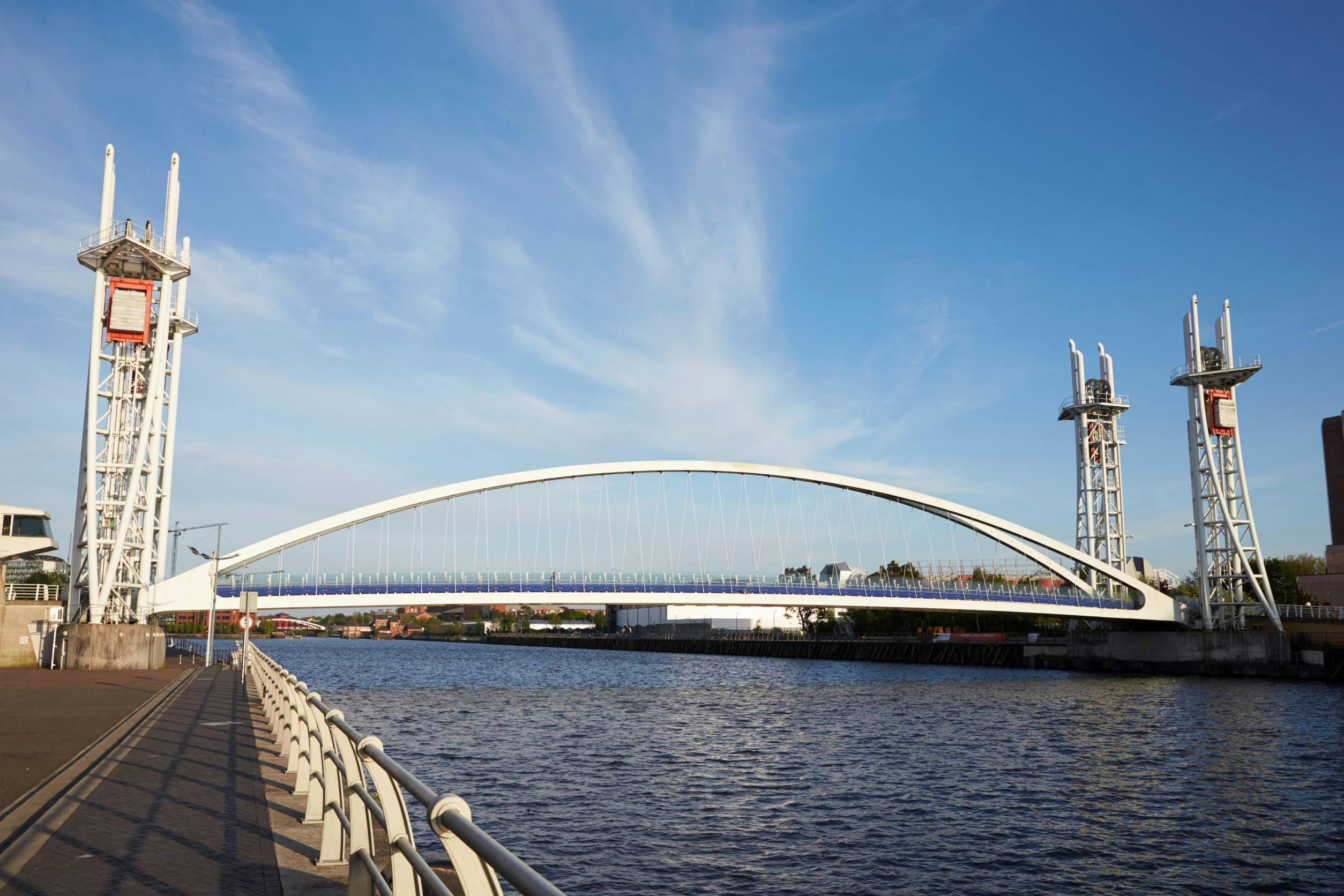 Manchester Car Finance Eligibility 
In terms of eligibility, there are a few main criteria that you'd need to meet in order to apply for vehicle finance. These requirements include:
Having a full or provisional driving licence
Being aged 21 or over
Earning at least £1,000 a month 
Living in the UK
And when it comes to your credit rating, you shouldn't need a perfect credit score to be eligible for a car loan. A low credit rating is often due to circumstances outside your control, such as a challenging life event. If you were to lose your job, and fall behind on your credit repayments, this could damage your credit score. And as late or missed payments will stay on your credit file for around six years, such things could be impacting you years later. 
That's why many lenders don't just look at your credit history when making a loan decision. They'll also look at things like your employment history, as well as your income and expenditure. Your affordability is just as important as your credit score when applying for car finance.
Cars for Sale in Manchester
When it comes to cars for sale in Manchester, there are loads of dealerships to choose from, as well as a whole range of private sellers. Most of these sellers will also list their vehicles online, and It's generally a good idea to have a look online viewing any vehicle in person. That way, you can ensure that you're getting the best price. It is also recommended that you take the car for a test drive too, to get a feel for how it handles.
You don't necessarily have to buy a car locally though. Sometimes it can work out cheaper to purchase a vehicle even a few hundred miles away, despite the cost of getting there. And some dealerships will transport the car to you - check with the dealer to see if they are able to provide this service. If you do decide to look for local sellers however, some of the local dealerships include: 
Cazoo Customer Centre
778 Chester Road, Stretford, Manchester M32 0QL
Chorlton Car Sales
330 Brantingham Road, Chorlton-cum-Hardy, Manchester M21 0BJ
Dey Motor Company 
340 Manchester Road, West Timperley, Altrincham WA14 5NH
HPL Motors
1 Bolton Road, Atherton, Manchester M46 9JQ
Motor Mania
1302 Chester Road, Stretford, Manchester M32 9AU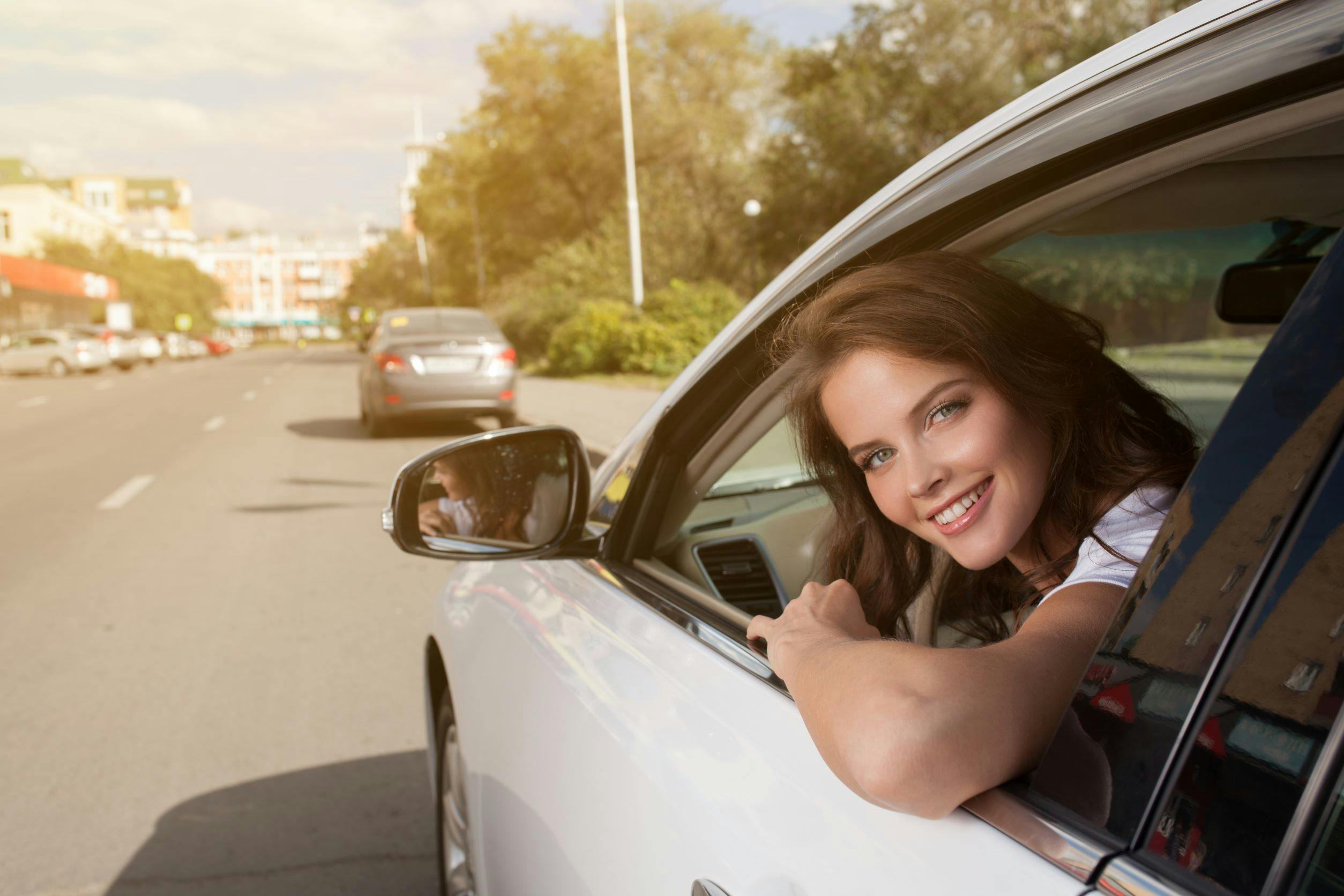 Car Finance Near Me
What you may not realise is that these days, most car finance companies operate online. So you don't need to find a local lender when you take out vehicle finance. It's usually more important that the dealership is located nearby, so that you can easily pick up your new set of wheels!
How Can Wheelie Good Finance Help?
If you're looking to take out car finance in Manchester, making an application with Wheelie Good Finance shouldn't take more than a few minutes to complete. We'll ask you for a few personal details, information about your income and expenditure, and details of the loan. Then, we'll do our best to match you with one of the lenders in our panel, ensuring you meet all the relevant criteria. 
Applying with us won't affect your credit rating, as we only undertake soft credit checks, though a lender may choose to carry out a full credit check should you be approved. It's also good to note that Wheelie Good Finance offers a completely free service to customers - there are no hidden fees or charges.