Searching for a car loan in Leicester or the surrounding area? Wheelie Good Finance, can help you find a suitable lender, along with your next set of wheels!
Looking for Car Finance in Leicester? 
There are a number of benefits to taking out vehicle finance, but the main one is probably the fact that you can spread the cost of a car over a few years. Buying a vehicle outright as a lump sum won't be an option for everyone, and you may need access to a vehicle in your day to day life. 
And if you're concerned about having a low credit rating, there are often options available for people with bad credit. In fact, some lenders specialise in bad credit car finance, looking at things like your monthly budget alongside your credit score when making a loan decision. 
Vehicle Finance Options Available in Leicester
Not sure what sort of vehicle finance to opt for? Your main two options are Hire Purchase (HP) and Personal Contract Purchase (PCP), each coming with a number of pros and cons. To help you get started, we've listed some key considerations below:
Do You Want to Own the Vehicle?
One of the key differences between hire purchase and PCP is that with the latter, you won't own the vehicle at the end of your contract. You can choose to purchase it by making a balloon payment, but as this will be a lump sum payment of what the vehicle was estimated to be worth at this point, it can be difficult to cover the cost. 
If you want to own the car when your agreement finishes, hire purchase may be the better option. Just bear in mind that as your instalments are going towards the overall price of the vehicle, and not its depreciation, the monthly payments tend to be higher. 
Can You Afford to Make Larger Payments?
If you don't have a huge amount of disposable income, you may not be able to make large payments towards your car finance agreement. Especially as it's not just the instalments you need to budget for - you'll also need to cover costs like insurance, maintenance, and road tax. If this is the case, it may be best to opt for a PCP deal, as the monthly instalments are normally cheaper. 
Are You Looking for the Latest Model?
If you're keen to get behind the wheel of the latest model, a PCP agreement is probably the answer. As this is the more flexible of the two options, when your term ends, as long as you've kept to the terms of the agreement, you can enter into another contract with a new vehicle. If you were looking to do this with HP, you'd need to sell your current vehicle and then enter into a new arrangement with a car finance provider.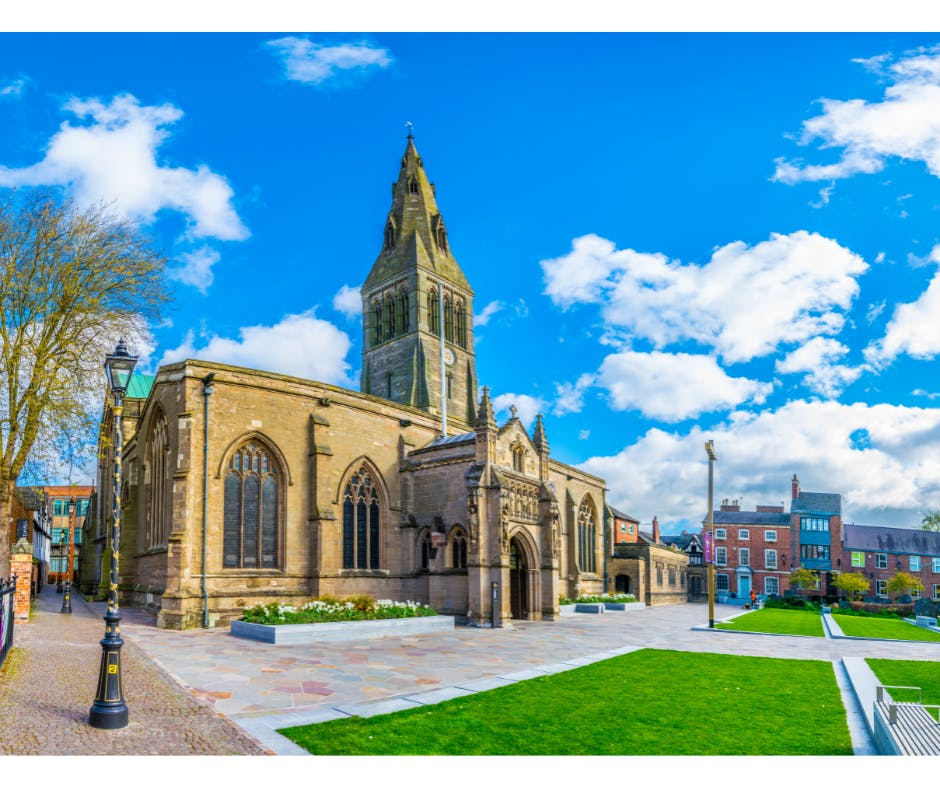 Leicester Car Finance Eligibility 
In terms of eligibility, there are four main criteria you need to meet when you apply for vehicle finance. You must have a full or provisional driving licence, be a UK resident, be earning at least £1,000 per month, and be aged 21 or over. 
And when it comes to bad credit car finance, many lenders will look at more than just your credit score when making a loan decision. Information stays on your credit file for around six years, so it won't always be a good reflection of your recent credit history. That's why lenders will also look at your monthly budget and employment history alongside your credit score.
Essentially, loan providers want to ensure that you're able to keep to the repayments, so use things like your credit rating and affordability details to get an idea of how you manage your money. If you're able to comfortably afford the instalments, even if you have bad credit, your loan application should be considered. 
Cars for Sale in Leicester
If you're looking for vehicles for sale in Leicester, there are a large number of car dealerships and private sellers to choose from. To help you get started, we've listed a few local dealers below:
D J Whyman Cars
512 Aylestone Road, Leicester LE2 8JB
Evans Halshaw
Ravensbridge Drive, Leicester LE4 0BX
GB Car Sales
2 Middleton Street, Aylestone, Leicester LE2 8LU
Granby Car Sales
625 Aylestone Road, Aylestone, Leicester LE2 8TF
Sandicliffe Used Cars
154 Welford Road, Leicester LE2 6BW
Of course it's not always necessary to buy a car locally. Sometimes purchasing a vehicle online, even if there are transportation costs, can be the less expensive option. That's why it's important to shop around first, comparing prices, and seeing which vehicle best fits your requirements. Wheelie Good Finance can help with this process, if you don't have time to search yourself!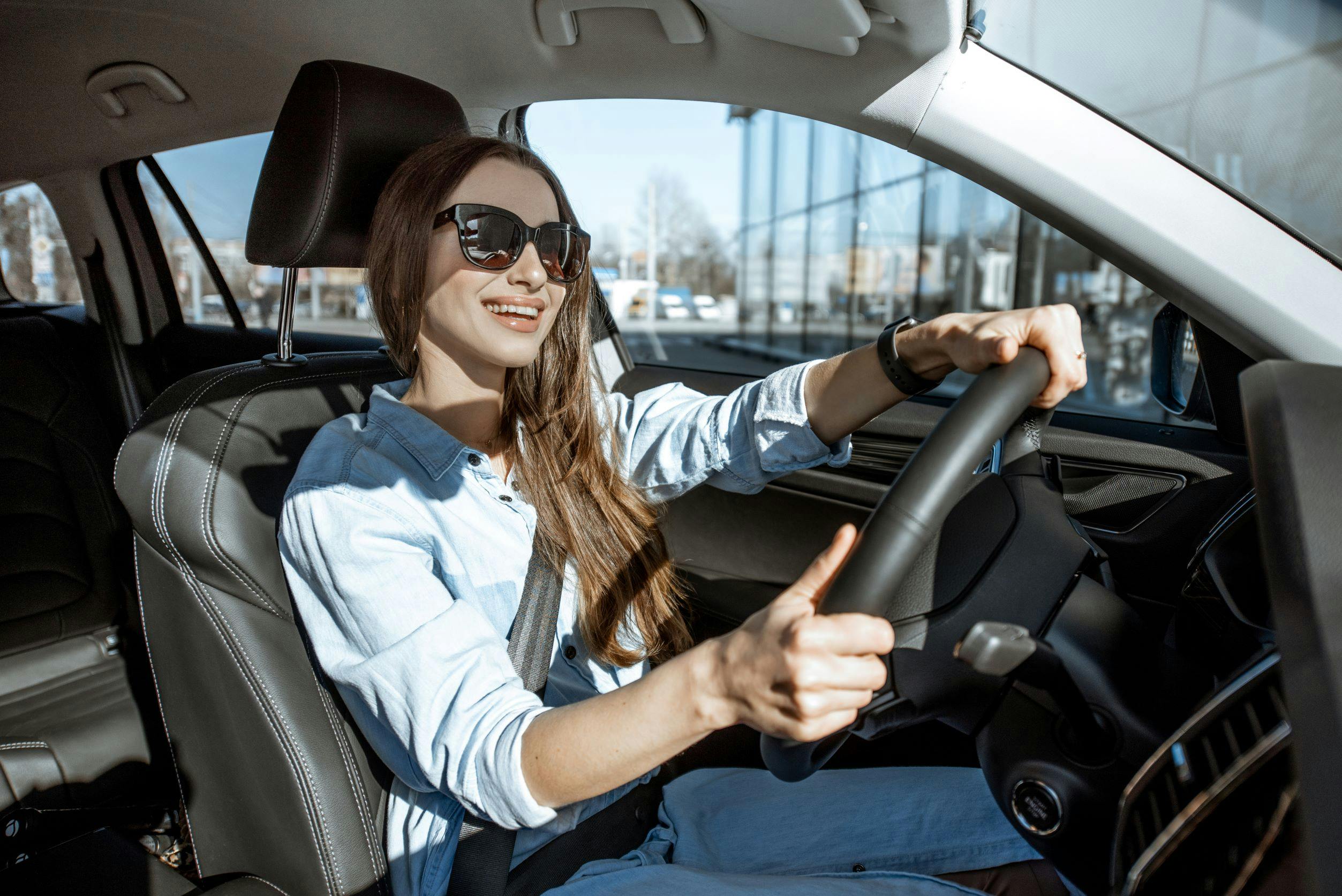 Car Finance Near Me
Looking for a local car finance company? What you may not know is that your lender doesn't have to be based locally. Most finance providers operate online, so you don't need to worry about them having offices in Leicester. It's generally more important to look for relatively local dealerships than local lenders. 
How Can Wheelie Good Finance Help?
Making an application with Wheelie Good Finance shouldn't take more than a few minutes, and you'll get a car finance decision as soon as possible. We're here to help you find a suitable lender, even if you have a less than perfect credit history. We work with a large panel of lenders, and will do our best to match you with a car finance provider who meets your needs and requirements.
Unlike some broker services, there are no fees or charges for our customers, as we work on a commission basis with our lenders. So you can apply for free, and the application won't have an impact on your credit score! Do bear in mind though that if approved, your lender may choose to undertake a full credit check, which would be recorded on your credit report.