Searching for a car loan in Leeds or the surrounding area? Wheelie Good Finance works with a number of lenders across the UK, and can help you find a suitable loan provider!
Looking for Car Finance in Leeds? 
If you've not taken out a car loan before, you may not realise that it can be a fantastic way to spread the cost of a new or secondhand vehicle. Saving up for the whole amount can take years, and there's a good chance that you'll need a vehicle in the meantime! With car finance, you can make monthly payments to cover the cost or depreciation of a vehicle, and start driving straight away.
And if you have less than perfect credit, you can rest assured that we work with many lenders who have finance options available to suit a range of different circumstances. We'll do our best to find a finance solution that meets your needs.
Vehicle Finance Options Available in Leeds
When it comes to vehicle finance, there are two primary options to choose from. You can opt for a hire purchase agreement, or a personal contract purchase deal. We've explored these options in a little more detail below:
Hire Purchase (HP)
So, how does hire purchase work? It's essentially like most secured loans - you'd start by making a deposit, and then make monthly payments to the lender. Once your loan is completed, you'll own the car outright. Hire purchase can thus be a great way of spreading the cost of the vehicle, over several months or years.
As a secured loan, a hire purchase deal can be more accessible than other finance options, and will often come with lower interest rates. However, it's worth bearing in mind that because the loan is secured against your vehicle, if you were to default on the payments, the lender could repossess the car. It's therefore essential that you carefully consider your budget before applying for vehicle finance. 
Personal Contract Purchase (PCP) 
Just like with a hire purchase arrangement, you'd typically make an initial down payment with a PCP deal, and then pay monthly instalments. But rather than paying for the vehicle itself, you'll be paying towards the depreciation of the car. This is the difference between what the vehicle is worth at the start and end of the contract.
The other key difference between PCP and a hire purchase agreement is that you won't automatically own the vehicle when your term finishes. Instead, you can choose between three options. These are making a balloon payment, which is how much the car was estimated to be worth at the end of the contract, entering into a new contract, or returning the vehicle and walking away entirely.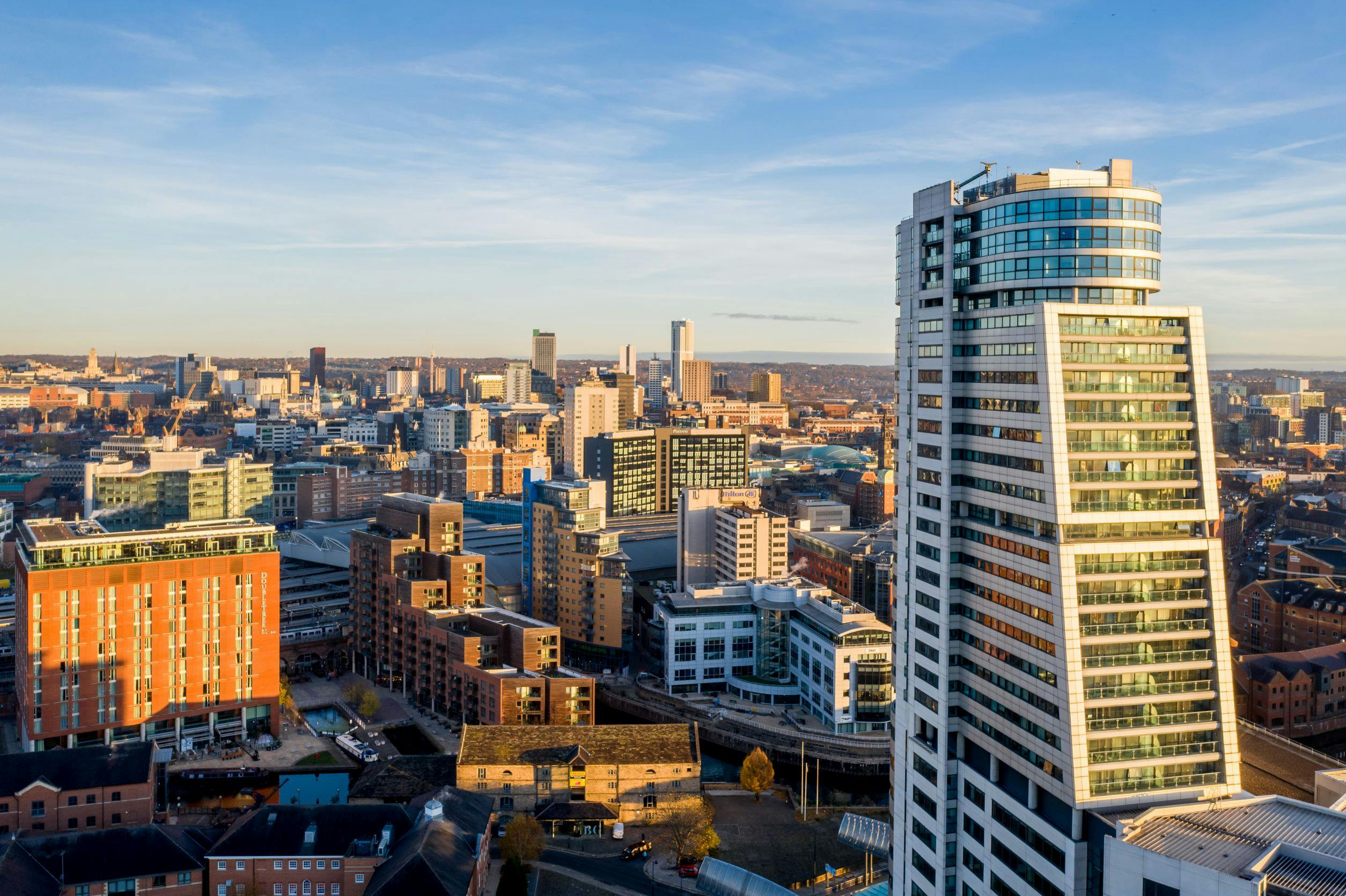 Leeds Car Finance Eligibility 
While some lenders may have slightly different criteria, there are four main things they'll expect when it comes to taking out vehicle finance. The basic loan requirements include: 
Being aged 21 or over
Earning a regular income of at least £1,000 per month
Having a full or provisional driving licence
Being a UK resident 
Certain lenders may also require you to have a high credit rating when making a car finance application, but this is not always the case. There are a number of specialist bad credit loan providers who will consider your application even if you have a poor credit history. They'll look at other factors when making a loan decision too, such as your employment history and monthly budget. 
Cars for Sale in Leeds
When buying a new vehicle, it's worth bearing in mind that you may be able to get a cheaper deal further afield, even taking travelling costs into account. And some dealerships have the option of getting a vehicle delivered to your door - ask them about this option before making a purchase. 
Most sellers will list vehicles online, so that you can get a good idea of price, and compare makes and models before viewing anything in person. It's often sensible to do some research before buying a vehicle, to ensure you're getting a good price. Then speak to the seller, and see if they're willing to match or beat similar cars you've found elsewhere.
To help you get started on finding your next set of wheels, we've listed a few local Leeds dealerships below:
Arnold Clark
Roseville Road, Leeds LS8 5QP
Cazoo Customer Centre
Domestic Road, Holbeck, Leeds LS12 6HG
East Leeds Car Sales
138 Crossgates Road, Cross Gates, Leeds LS15 7NG
MotorHype
Wellington Street, Leeds LS1 4DL
Tong Park Cars
9 Brown Place, Holbeck, Leeds LS11 0EF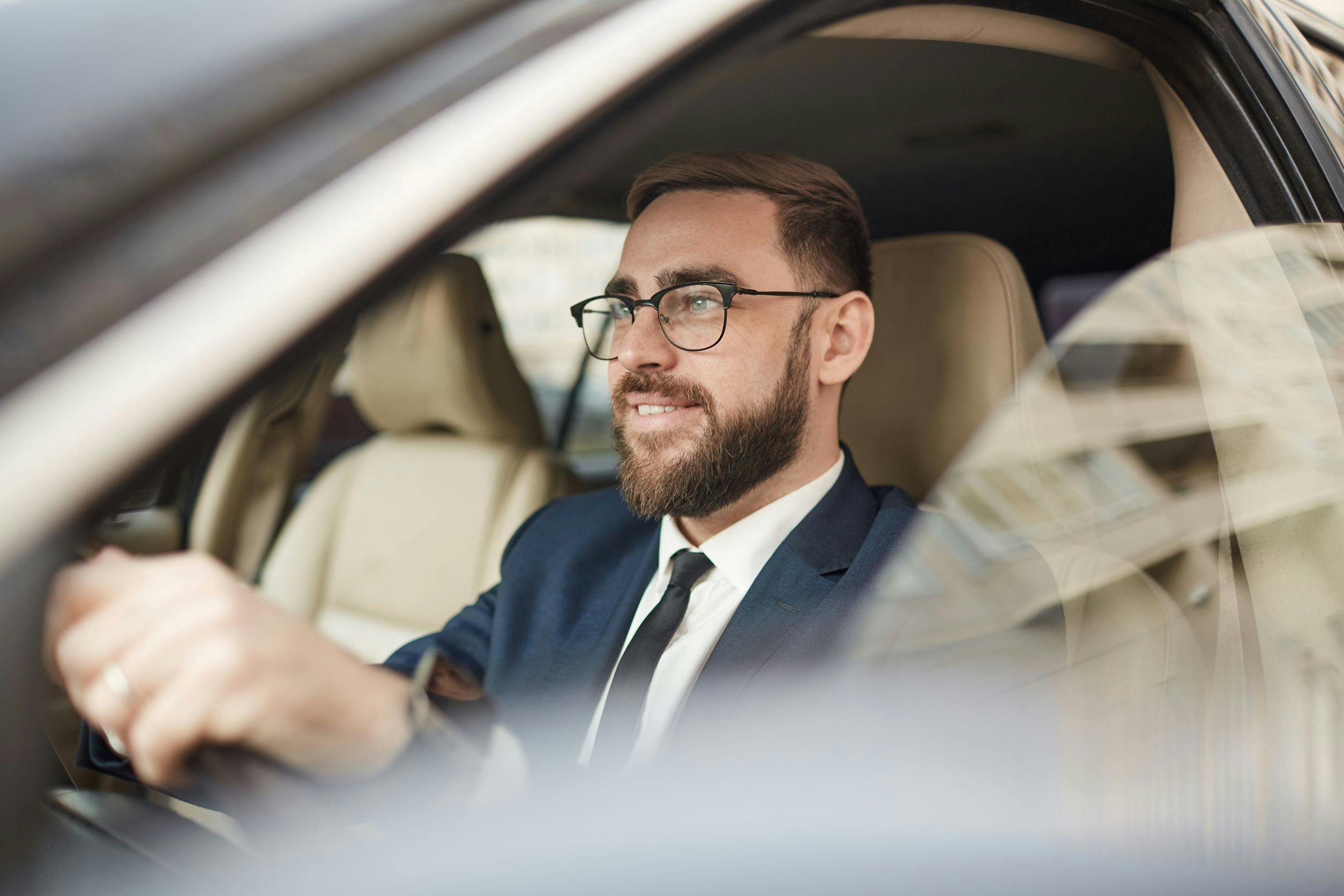 Car Finance Near Me
The great thing about car finance is that you don't need to find a local lender. Vehicle finance providers tend to operate online, so you can get finance from any UK lender that accepts your application. For most people, it's more important to find a local car dealership, so that they can easily pick up their new vehicle. 
How Can Wheelie Good Finance Help?
Making an application with Wheelie Good Finance should only take a few minutes, and we'll then do our best to find a suitable lender for you. Simply let us know how much you're looking to borrow, how long for, and some details about your situation, and we can check to see which loan providers you meet the minimum requirements for. If approved, you can find your new set of wheels from any reputable UK dealer, and your lender will transfer across the funds. 
Using a broker like Wheelie Good Finance can save you time comparing lenders, and will mean you only have to complete a short application with us, and then one with a lender who is likely to approve your loan. And best of all, there are absolutely no hidden fees or charges - you can use our services for free.