Searching for a car loan in Bristol or the surrounding area? With Wheelie Good Finance, you can apply and get a quote in mere minutes!
Looking for Car Finance in Bristol? 
Car finance can be a great option if you want to spread the cost of a vehicle, rather than make a lump sum payment. You can make monthly instalments over the course of a few years, which you can first ensure fit into your budget. 
And if you're looking for a bad credit car finance or no deposit car finance solution, there are a number of lenders who can help. Each loan is tailored to suit your needs, and lenders will always try to take all your preferences into account too!
Vehicle Finance Options Available in Bristol
Looking into vehicle finance options? Whether you opt for a Hire Purchase (HP) or Personal Contract Purchase (PCP) agreement, there are a number of things to consider. Firstly, it's important to think about if you intend to keep the vehicle at the end of your contract. Perhaps you'd prefer to swap vehicles after a few years, to upgrade to a newer model. If this is the case, you'd probably be better off choosing a PCP deal, as you can simply enter into a new agreement once yours ends.
Another question to ask yourself is how much you can afford to pay towards your car finance deal each month. And when calculating your budget, don't forget about all the other expenses that come with owning a vehicle! These costs may include car maintenance, road tax, and insurance. If you are looking for the cheaper option, this tends to be PCP. Because with hire purchase you're paying for the vehicle itself, not the depreciation, and you'll own the car at the end of the term, the monthly payments are normally higher.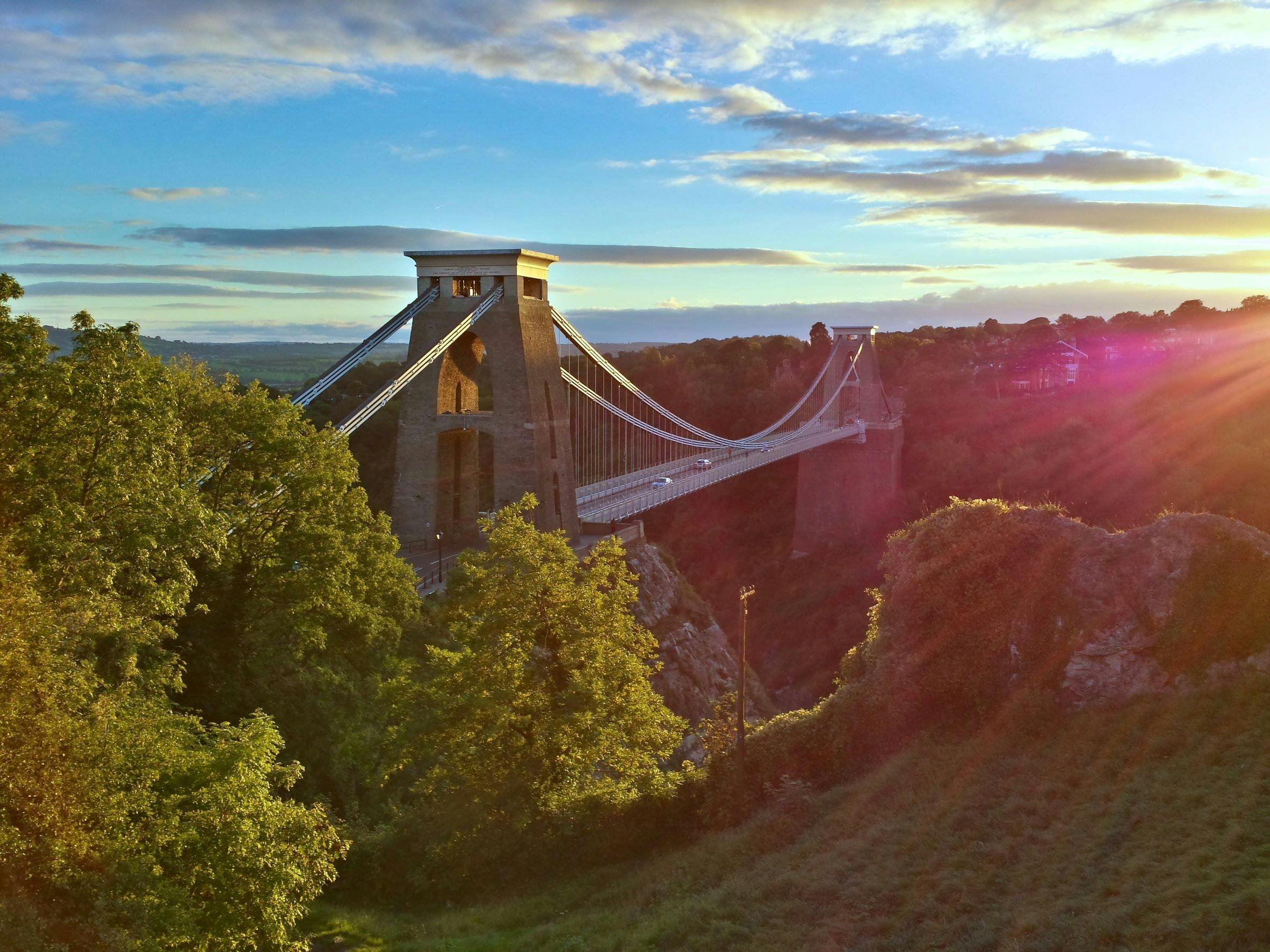 Bristol Car Finance Eligibility 
In terms of car finance eligibility requirements, each lender will have slightly different criteria. However, most loan providers will expect you to at least meet the below requirements:
Have a driving licence
Be a UK resident
Have an income of at least £1000 per month
Be aged 21 or above
And when it comes to your credit rating, this doesn't need to be perfect in order to apply for vehicle finance. Many lenders look at more than just your credit score when making a loan decision, so even if you have bad credit, you may still be eligible for a car loan.
Cars for Sale in Bristol
If you're trying to find your next set of wheels in Bristol, there are a range of dealerships you can choose from. And to make the process even easier, most dealers will list their vehicles online too, so you can turn up prepared! We've listed a few local dealerships below, to help you get started:
Bristol Street Motors
St Philips Causeway, Avon Meads, Bristol BS4 3BD
Carbase Bristol
Netham Road, Bristol BS5 9PJ
Fishponds Autos
258-264 Lodge Causeway, Bristol BS16 3RD
Motor Village
Albert Road, St Philip's, Bristol BS2 0XS
Newton Motors
598-600 Fishponds Road, Bristol BS16 3DA
Before visiting a dealership, it's sensible to find out more about the make and model of car you're interested in. For instance, what is the average sale price, and does it come with certain features as standard? That way, you can ensure you're getting a good deal. And if you'd like help finding a new vehicle, Wheelie Good Finance are here to support you.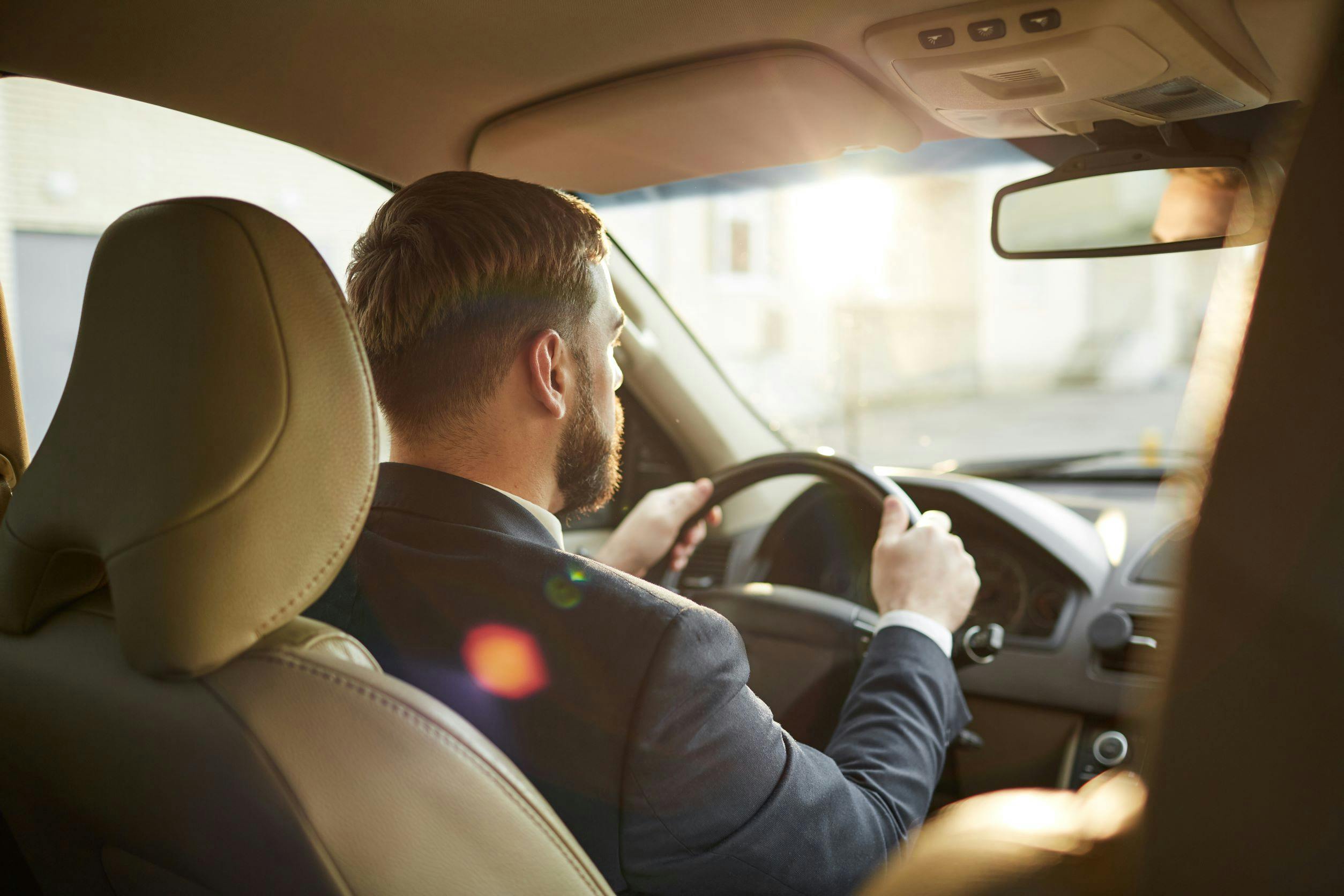 Car Finance Near Me
Searching for local car finance options? It's worth noting that while finding a local dealership can save you a lot of hassle, finding a local lender isn't generally considered important. As most vehicle finance providers operate online, you can use any UK based lender.
How Can Wheelie Good Finance Help?
The team here at Wheelie Good Finance are here to help you find a great vehicle finance deal, even if you have a less than perfect credit score. We work with a panel of lenders, and will do our best to match you with a suitable loan provider. Rather than making countless applications with different lenders, you can simply apply through us, and we'll ensure that you meet the basic lending criteria of any lender you're paired with.
The application process shouldn't take more than a few minutes, and won't impact your credit score. Though do bear in mind that if you're approved, and a full credit check is carried out by the lender, this would be reported on your credit file. 
And if you'd like to get a rough idea of how much you can borrow before applying, you can use our handy car finance calculator. This will provide estimates of your monthly repayments and your total loan amount.