Searching for a car loan in Birmingham or the surrounding area? Let Wheelie Good Finance do the hard work for you, finding you a suitable lender that can help get you on the road!
Looking for Car Finance in Birmingham? 
Vehicle finance can be a great way to start driving your new car straight away, while spreading the repayments over a longer period of time. You may need your vehicle to get to work, or to drive the kids to school - whatever the reason, you may not be in a position to save enough to buy it outright. 
And if you're concerned about making an initial down payment, there are no deposit car finance options available. Here at Wheelie Good Finance, we want to help you find a loan solution that meets your needs, and is right for you.
Vehicle Finance Options Available in Birmingham
If you're thinking about taking out car finance, there are two main options to choose from - hire purchase and personal contract purchase deals. We've explored these in more detail below:
Hire Purchase (HP)
With a hire purchase option, you'd typically make an initial deposit, and then make monthly repayments until you owned the vehicle outright. The key thing to bear in mind with this type, or any type of vehicle finance, is that it is a form of secured loan. This means that the value of the loan is secured against the car, so if you were unable to keep to the repayment terms, you could be at risk of your vehicle being repossessed. 
The upside to a secured loan is that because there is less risk for the lender, lower interest rates are generally offered. These loans also tend to be more accessible than other loans. Car finance can therefore be a good option for people who have had difficulty taking out credit in the past.
Personal Contract Purchase (PCP)
A personal contract purchase agreement is fundamentally similar to a hire purchase deal, with two main differences. The first is that instead of covering the cost of the vehicle itself, you'd be paying towards the depreciation of the car. This is how much it is expected to go down in value throughout your contract. 
The second key difference is that you won't own the vehicle at the end of your term. Instead, you can choose between three options - returning the car and walking away, entering into a new agreement, or making a balloon payment. The latter option is a payment of what the vehicle was estimated to be worth when your contract finished.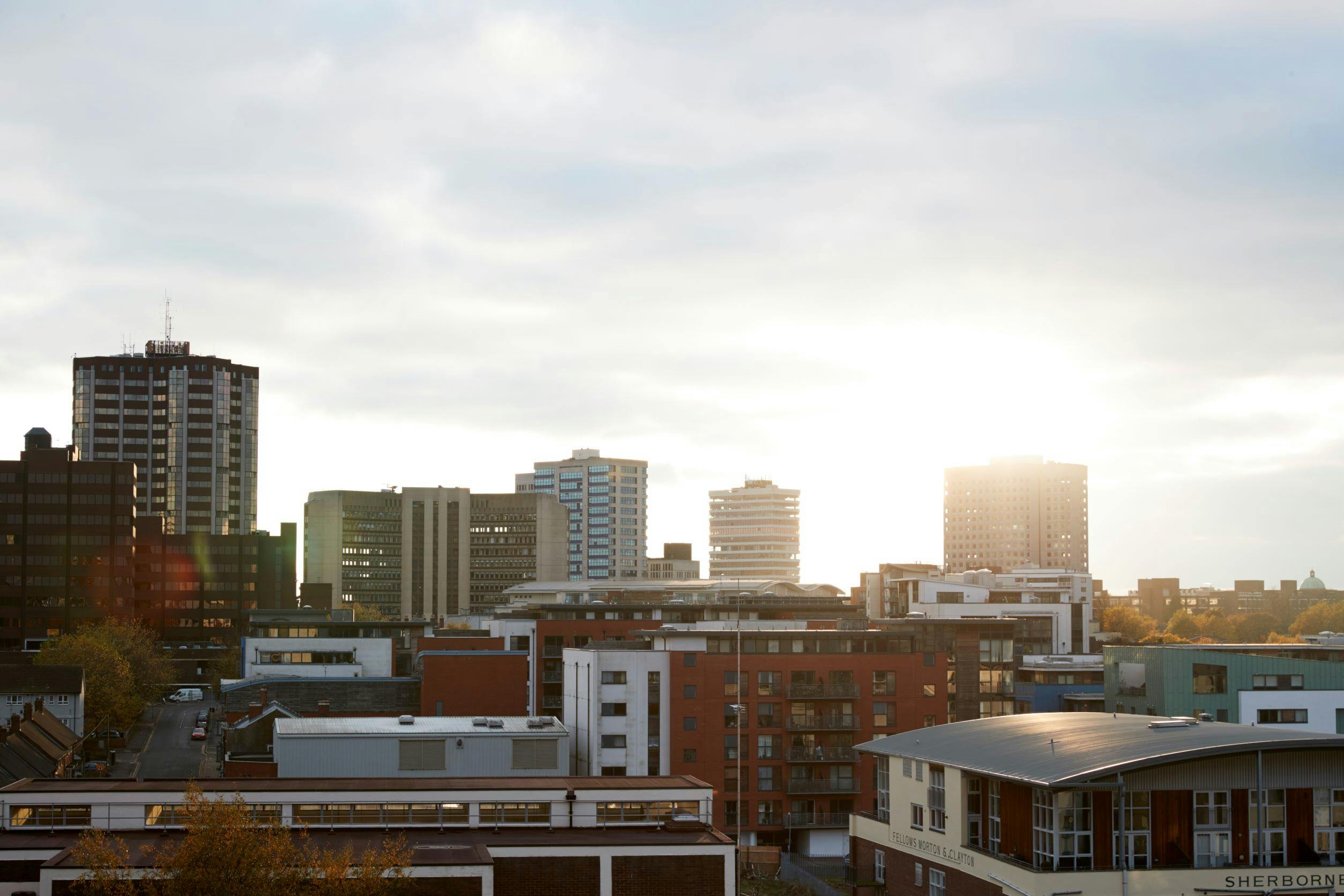 Birmingham Car Finance Eligibility 
One concern a lot of people have when it comes to vehicle finance eligibility is having bad credit. Generally speaking, having a low credit score will mean that you won't be able to borrow money. But this is not always the case with a car loan - there are a number of specialist bad credit lenders who may be able to help. 
Many lenders understand that your credit score won't necessarily be a true reflection of your finances. For instance, if you've not taken out much credit previously, you may have a poor credit rating, as lenders can't see how you manage your money. Vehicle finance providers will therefore look at other factors in addition to your credit score, such as your income and expenditure. This should give them a better idea of your current financial situation.
It's also important to note that the majority of lenders will require you to meet certain criteria when applying for finance. You will need to be aged 21 or above, have a driving licence, be a UK resident, and be earning at least £1,000 a month. 
Cars for Sale in Birmingham
When it comes to buying a new vehicle, you may not realise that it can work out cheaper to purchase from further afield. For example, if you found your dream car for sale a few hours drive away, priced £2,000 cheaper than local options, even after transportation costs, it would still be less expensive. 
Sometimes though, you can get the best price by looking at local vehicles. Just make sure you do a bit of research first, so that you have a rough idea of how much similar vehicles cost. Then you can negotiate on the price, if the car you're looking at is more pricey than others you've found. 
There are lots of different car dealerships in Birmingham to choose from, as well as a huge range of private sellers. Local dealers include:
ASM Car Sales
637 Kingsbury Road, Birmingham B24 9PP
Bristol Street Motors
156-182 Bristol Street, Birmingham B5 7AZ
James Bentley Motors
77 Allcock Street, Deritend, Birmingham B9 4DY
MJ Autos
331 Tyburn Road, Birmingham B24 8HJ
Motorpoint
2 Lichfield Road, Birmingham B6 5SU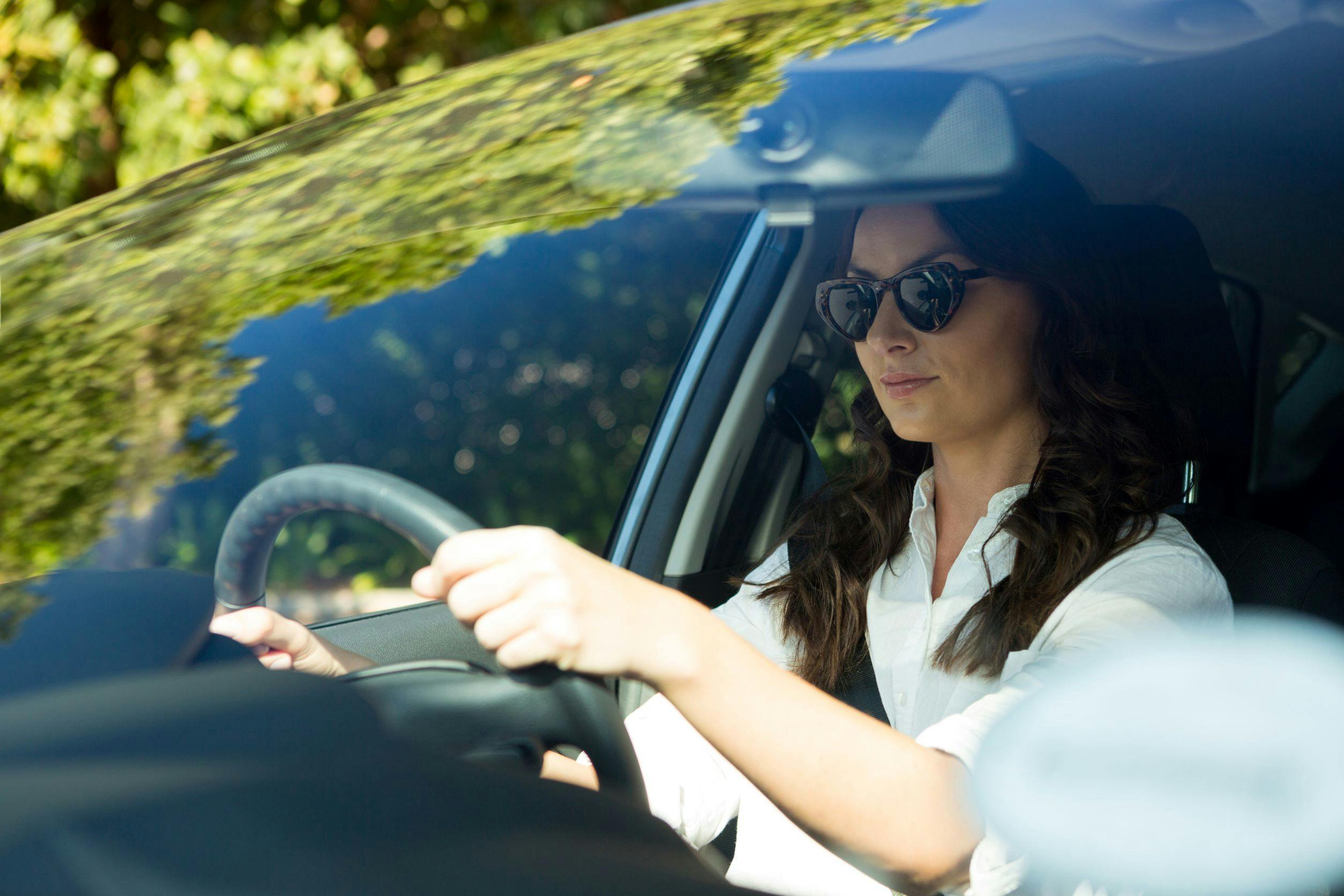 Car Finance Near Me
While it can be simpler to purchase a vehicle locally, with a car finance provider, location isn't too important! The majority of lenders operate online, so you don't have to worry about finding a car finance deal near you. As long as you meet their eligibility criteria, you should be able to apply for vehicle finance from any UK lender.
How Can Wheelie Good Finance Help?
Here at Wheelie Good Finance, we want to help you find a suitable vehicle loan through a short and straightforward process. Our application form shouldn't take more than a few minutes to complete, and you should get a loan decision as quickly as possible. If approved, you can then purchase a vehicle from any reputable UK dealer, and the funds will be transferred online. 
You can rest assured that our application won't affect your credit rating, as the checks we carry out won't be reported on your credit file. However, your lender may undertake a full credit check, which would be recorded. Making an application furthermore doesn't come with any hidden charges - our customers can apply with us for free.