There are all sorts of add-ons when it comes to buying a car, regardless of whether it's a new or second-hand vehicle. And if you're looking to buy a used car, where there's more likelihood of things going wrong and your vehicle needing repairs, you may be considering getting an extended warranty. 
The question is, is an extended warranty worth the expense? Some used cars come with a few years warranty anyway, especially if they come from a dealership, while others would need to be covered by a third party company. Getting a longer warranty can be expensive, which is the last thing you want when you're purchasing a vehicle. It's therefore a good idea to weigh up the pros and cons of an extended warranty, to determine whether it's the right choice for you.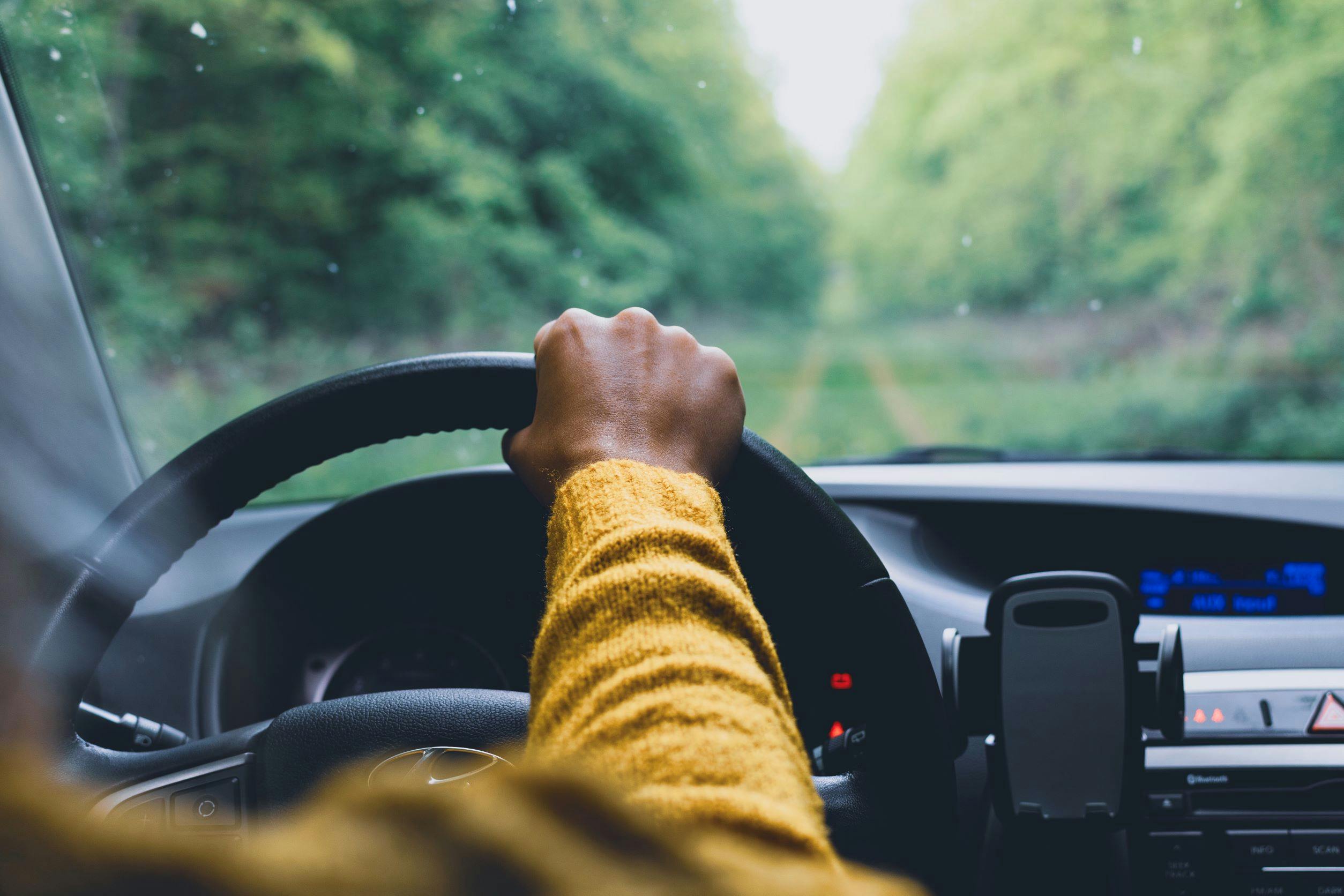 Insurance or Warranty? 
It's not surprising that people sometimes get confused between a warranty and car insurance, as they are fairly similar! And sometimes what they cover can overlap. For instance, if a malfunction with your brakes caused you to crash your car, the malfunction would be covered by warranty, while the damage from the crash would be paid for by your insurance provider. 
Essentially, a warranty will cover anything that goes wrong through no fault of your own - generally some form of hardware malfunction. Insurance covers things like unforeseen damage, to both your car and any others involved in an accident, loss and theft. You don't legally need to have a warranty in the UK, but you do need insurance. 
Do New Cars Come With a Warranty?
New cars tend to come with a warranty as standard, though you'll generally have the option of extending this warranty when it runs out. Of course with a brand new vehicle, you don't expect anything to go wrong. So the warranty just feels like a courtesy. But by the time the warranty runs out, and your car is a few years old, you may be concerned about wear and tear, as well as any other malfunctions.
With used cars, a warranty is less common. You're most likely to be offered one by a dealership, though it's also possible to apply for an extended warranty with a third party. Warranties with the former are typically more comprehensive, with clear terms and conditions. They may even be labelled as 'approved', which means the warranty has been backed by the manufacturer. A warranty with a third party, on the other hand, can be a bit more tricky. You might not get as much cover, and it's sensible to read the contract thoroughly before signing, to be certain you know what you're getting. 
Transferable Warranties
You may not be aware that a manufacturer warranty can usually be transferred to the new owner of the car. So if the warranty lasted five years, and you bought the vehicle two years into this warranty, you should still have three years of cover left. 
The length of the warranty generally depends on the make of car - most manufacturers, such as Ford, BMW, Fiat, Volkswagen and Vauxhall will typically offer a three year warranty. Others, like Jeep, Toyota, Hyundai, Mitsubishi and Subaru can have a warranty of up to five years.
One of the best things about a manufacturer warranty is that they are pretty much the most comprehensive option available. Manufacturer warranties should cover just about any accidental vehicle malfunction, as such issues are highly unlikely.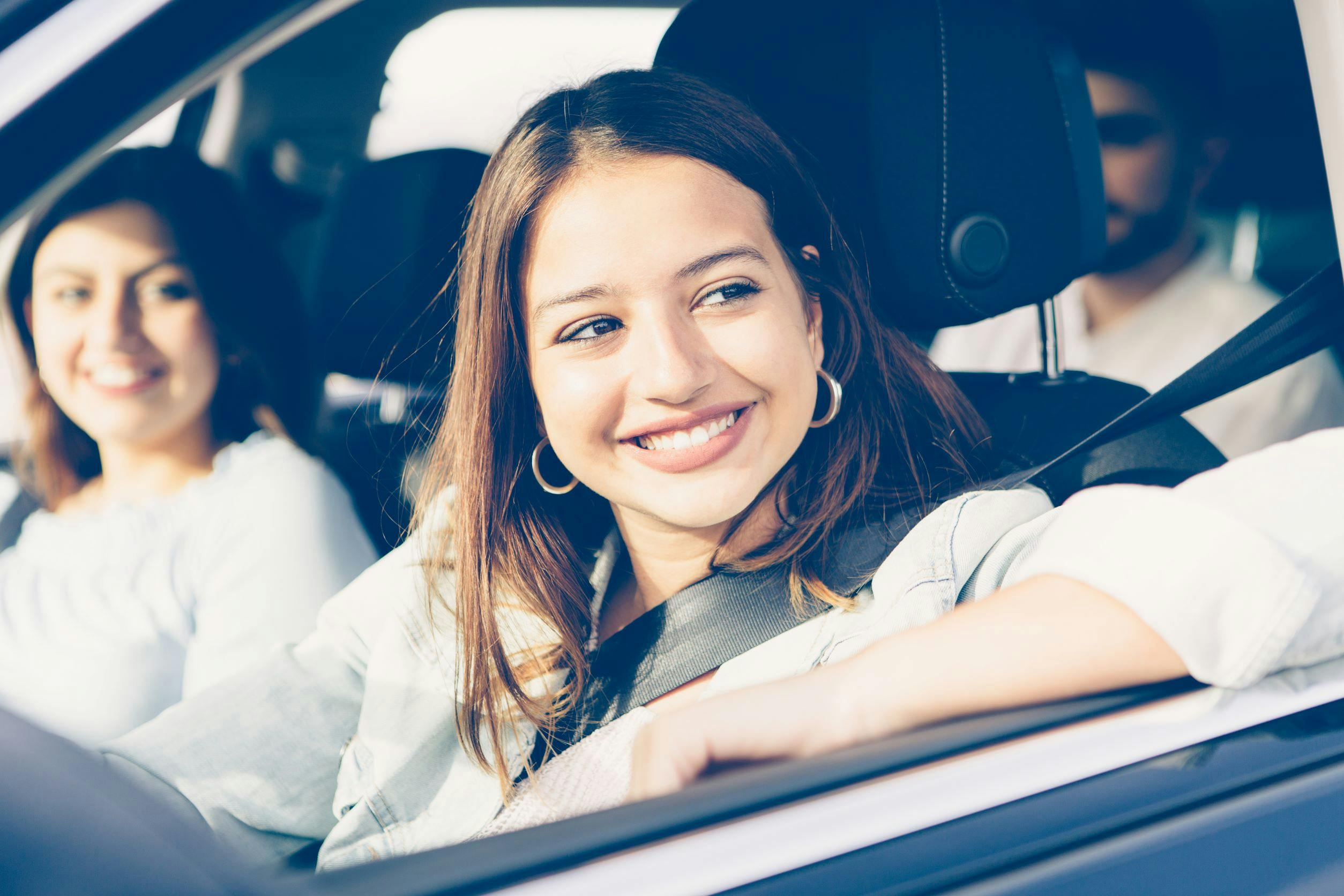 What Does a Car Warranty Cover?
The big question when it comes to warranties is what they cover. With most warranties, you'll be covered for any unforeseen issues with the key components of your vehicle. This could include malfunctions with your engine, steering, transmission or suspension. You may be covered for wear and tear too, but that's not guaranteed. And even if 'wear and tear' is included, the definition of this term can vary between manufacturers.
It's important to note that you may not be eligible for a warranty on all vehicles. Older cars with higher mileages tend to need more frequent maintenance and repairs, so may not be covered by warranty. And bear in mind that even if a warranty is offered, it might be expensive to cover your vehicle. For instance, newer cars can need more expensive, specialist repairs, so your warranty provider may charge more to reflect this.
Overall, it's essential that you carefully read the terms and conditions of your warranty before committing to buying it. You don't want any nasty surprises later down the line! 
Pros and Cons of Vehicle Warranty 
Whether or not you should opt for an extended warranty on your vehicle will largely depend on the age and condition of the car. According to research from Green Flag, the average annual amount we spend on vehicle repairs is approximately £570. And that's just an average - a single repair could set you back by over £500 by itself. So taking out a warranty could save you a lot of money.
Some repairs may not be covered by your warranty though. Most warranties are slightly different, so it's crucial that you check the small print. You can then weigh up whether getting a warranty would be cheaper than paying for repairs. 
Even if it does cost slightly more, some drivers prefer to take out warranties for their own piece of mind. Even if you have a reliable vehicle, having the additional security of a warranty can mean you're not hit with a sudden repair bill when something goes wrong.