You have probably heard that electric cars are more expensive than those that run on petrol and diesel. And while the initial cost does tend to be higher, over time, you could find that you've saved yourself some money - and helped save the planet! So if you're considering getting a hybrid or electric car, you may want to look into the overall cost. To help you get started, we've explored some of the basics below!
How Much Does An Electric Car Cost?
When it comes to buying an electric vehicle, there's no getting away from the fact that they are currently more expensive than a diesel or petrol car. Though it is good to bear in mind that you may be eligible for a government grant if you were to buy a new low-emissions vehicle. If the car is able to travel up to 70 miles per hour without creating emissions, as has an overall CO₂ emission rate of less than 50g/km, you could get a grant of up to £2,500.
Of course, it's generally much easier to get more expensive vehicles, such as electric cars, on finance. That way you can spread the cost of the car over the course of a few years, rather than paying the entire amount upfront. You can get an electric car via a Personal Contract Purchase (PCP) or a Hire Purchase (HP). Although the monthly instalments may be higher than other vehicles, they are certainly affordable. 
Running Costs of Electric Cars
In terms of charging an electric car, while this is cheaper at a domestic or company charging point, even a public one is much more economical than filling up with petrol or diesel. At home, it could cost as little as £5 to fully charge your vehicle, while at a public charging station it may cost between £10 and £20 for a full charge. 
And when it comes to road tax, as these vehicles have no CO₂ emissions, you won't need to pay this. Servicing costs tend to be lower too. As the vehicles have a smaller number of moving parts, that generally means fewer repairs or replacements.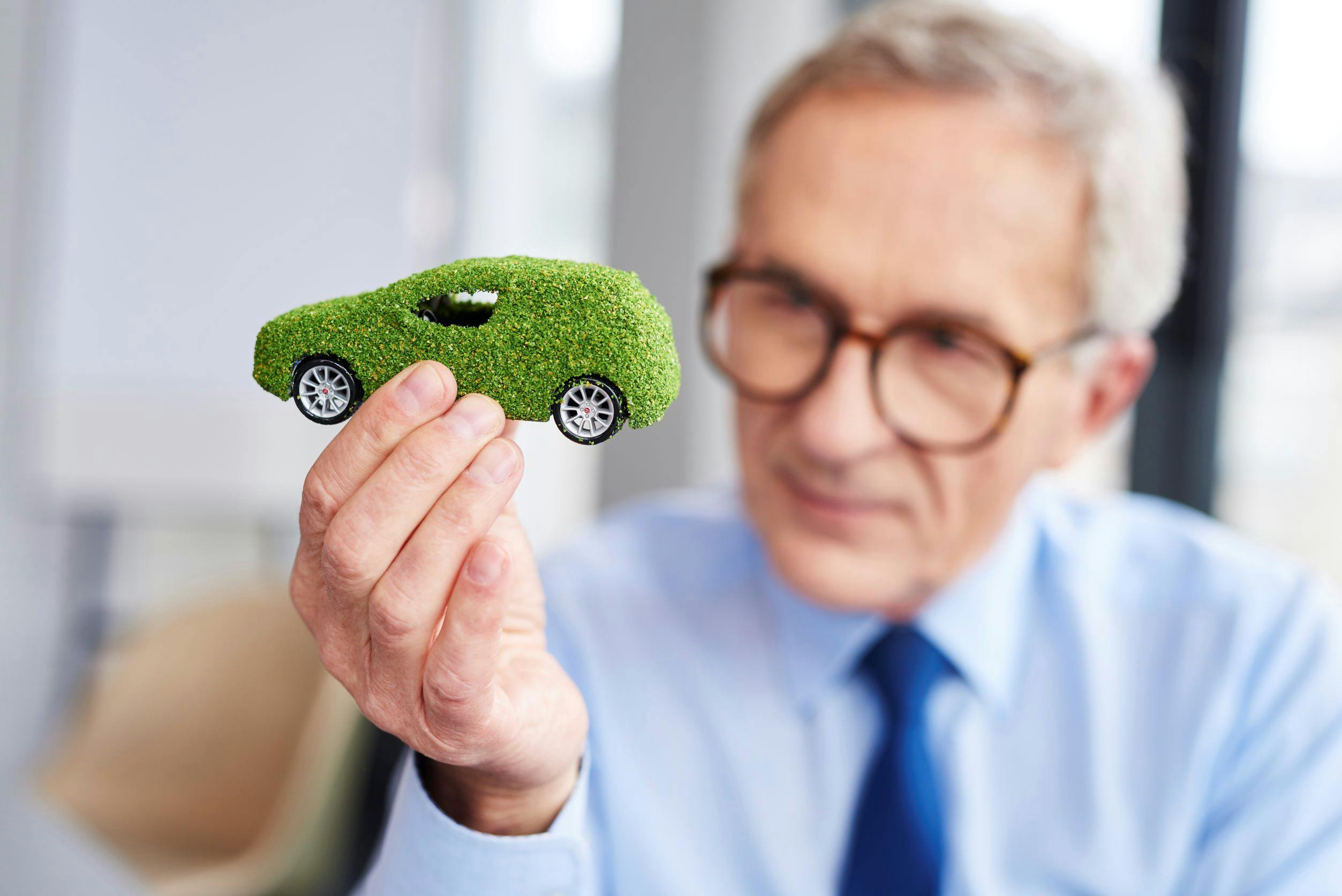 Are Eco Cars More Expensive To Make?
Interestingly, there have been claims that green vehicles, which don't require a combustion engine, will be cheaper to make than other cars. As electric cars don't need this type of engine, there are fewer moving parts, and the propulsion systems used are easy to install across a range of makes and models, increasing efficiency and reducing costs. Not only this, but electric vehicles won't require as much assembly - Ford estimates that these vehicles will need 30% fewer hours of labour than cars that run on petrol or diesel. 
The cost of building electric vehicles should continue to decrease over time too. The only thing that makes them more expensive to produce than diesel and petrol cars at the moment is the cost of particular components, especially the batteries. The price of these batteries has been falling - according to industry estimates, they have dropped by around 85% over the last 20 years. 
Conversely, the price of creating petrol and diesel vehicles seems to be on the rise. It's becoming more difficult to meet the environmental regulations for combustion engines, with stricter emissions statutory requirements being implemented across the world. Brett Smith, the director of technology at the Center for Automotive Research in Michigan, has stated that vehicle companies "have essentially stopped investing in advanced internal combustion engine research".
Government Funding
The government will be helping to fund the eco movement, with an estimated £4 billion contributing towards what Boris Johnson calls the 'green industrial revolution'. Part of the plan includes a move to hybrid and electric cars - vehicles running solely on petrol and diesel will no longer be made from 2030. Though you'll still be able to buy them second hand! Exactly what percentage of the government funding will be allocated to electric vehicles isn't yet clear, but critics have argued that the £4 billion promised won't be enough to cover costs, in light of the scale of the challenge.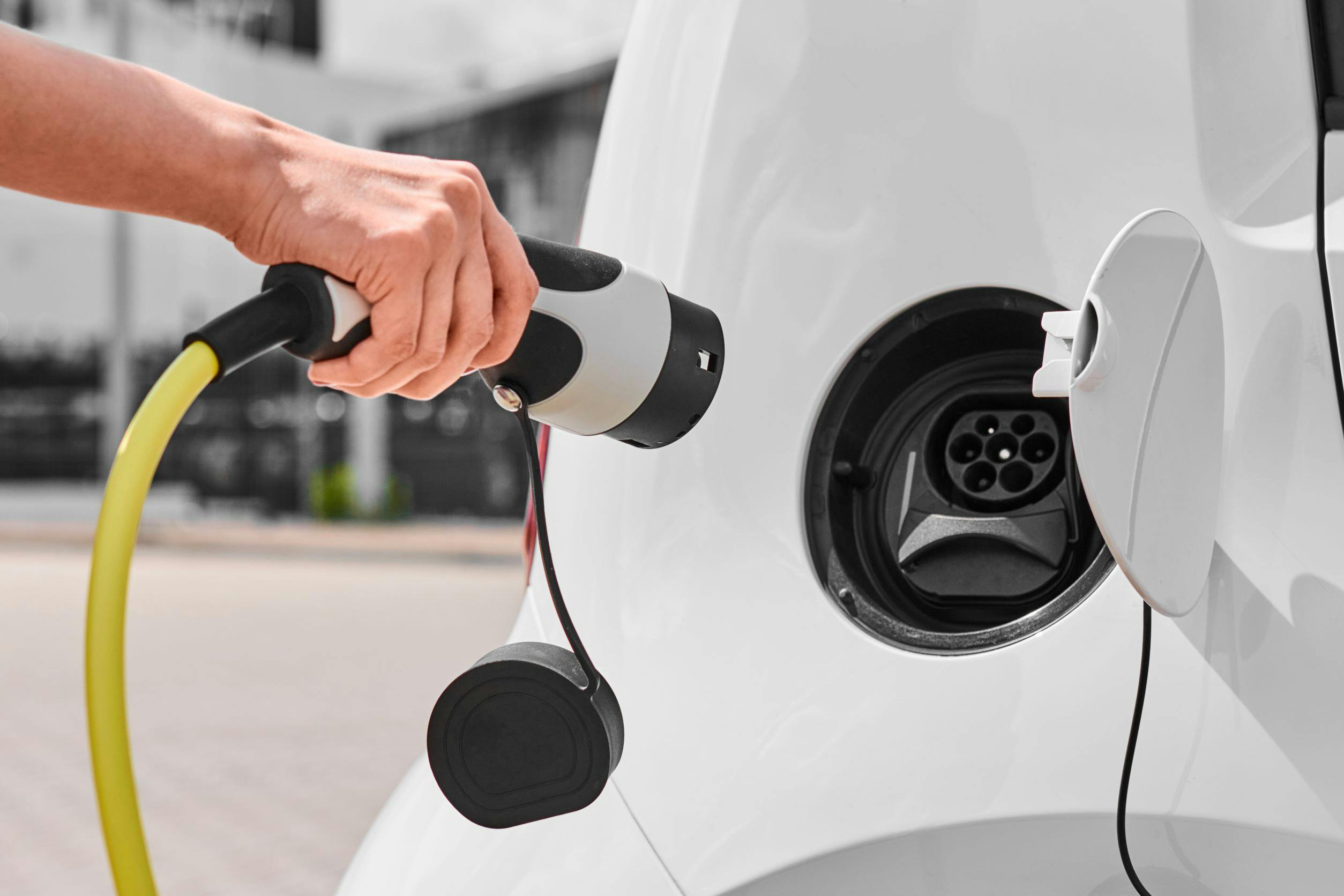 Conclusion 
There are three main considerations when it comes to getting an electric vehicle. Firstly, you need to think about how long you plan on owning the vehicle. If you intend to return it at the end of a PCP agreement, getting an electric car may not be the most economical option, as it takes a while to see the savings.
Another consideration is how often you drive, and the distance you travel. If you clock up the miles every month, fuel costs can get incredibly expensive. But charging an electric vehicle works out a fraction of the cost. 
Finally, you should think about your impact on the environment in terms of driving. We all need to be more conscious of our carbon footprint, and make changes where we can to reduce it. If everyone starts making small changes, we should soon see a big environmental impact across the globe.