Do you have a budding artist, master cake decorator, Lego architect or playdough maestro at home? Then we have the competition for you. 
Every summer, it can be a struggle to keep the kids entertained. Especially if you'd rather they not just sit in front of the TV all day! That's why we're running our first ever children's art competition - hopefully it will be one way of keeping the little ones busy over the summer holidays!
So how does this competition work? To enter, your child (aged 12 or under) would need to create a piece of vehicle themed artwork. This can be in any medium, from the traditional paint or colouring pencils, to innovative creations in cake or clay!
Next, you can send a picture of the artwork to us via one of our social media channels, or by emailing it to [email protected],  including your child's name and age. The competition will run between 1 August and 1 September, so make sure you don't forget to send the photo across in that time period!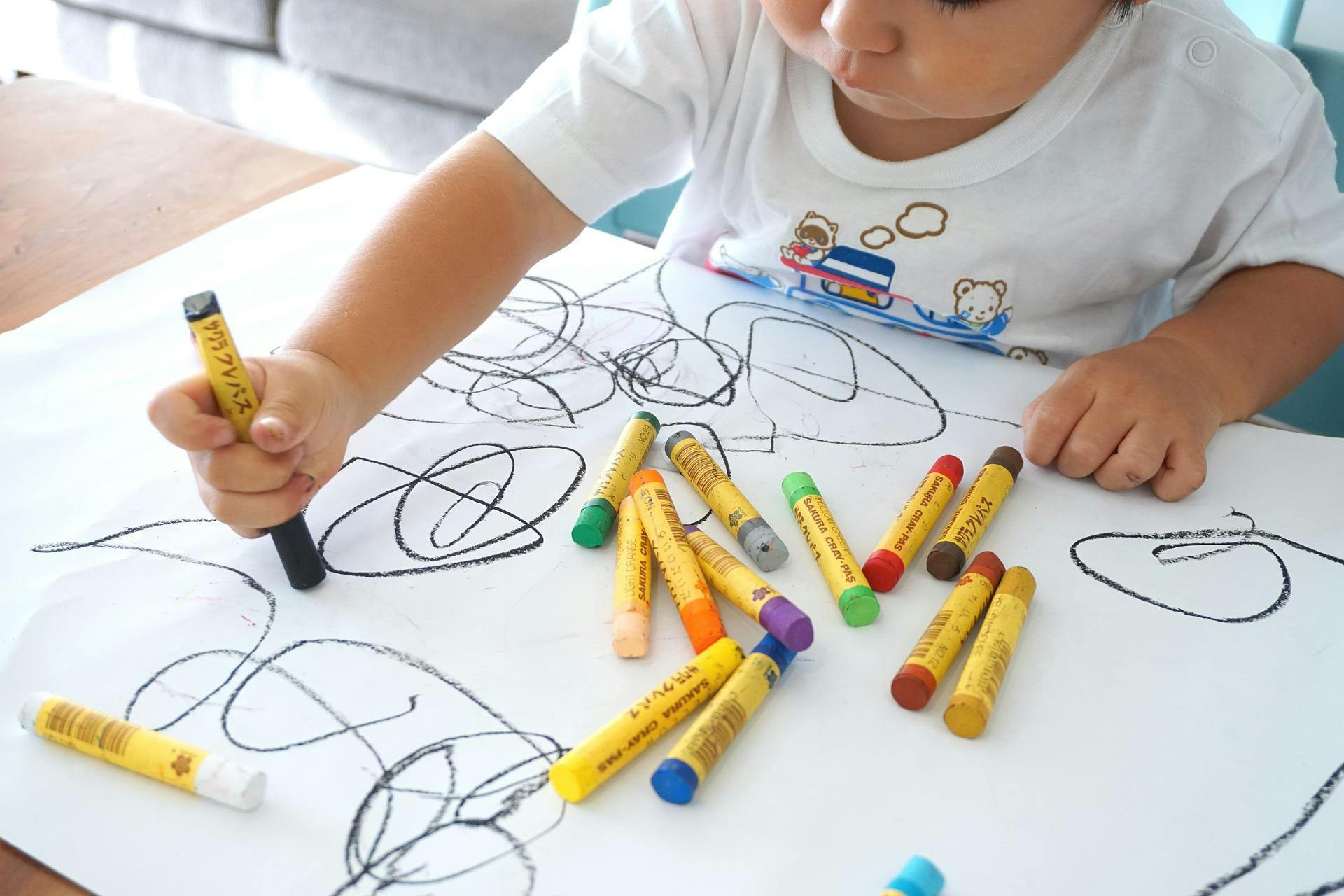 In terms of the prize, the overall winner will have their artwork displayed on the Wheelie Good Finance website and social media banners for a month, while the two runners up will have their artwork featured on our social media channels. Each of these three individuals will furthermore have their names and ages shared on our social accounts. 
In addition to this, the winner will receive a £30 Amazon voucher - perhaps to go towards more art supplies! 
We're also working with More Trees, an organisation that plants trees in areas that need them the most, to plant trees in the name of the winner and both runners up. A certificate will be emailed to you and your little one, to confirm a tree has been planted in their name.
For the complete terms and conditions of this competition, you can download the full PDF.