If you're looking to take out any form of finance, from a car loan to a credit card, having a poor credit history can make it more difficult. Lenders can be wary of accepting applications from people with a low credit score, as it tends to mean they've struggled with their finances in the past. 
So if you don't think you're eligible for car finance, or are even looking into no credit check car loans, you may be surprised to learn that some lenders may accept your application. Even with a credit check. There are also a number of techniques you can use in order to improve your credit score - so the next time you apply, you could be offered a better rate. We've explored these tips in a little more detail below!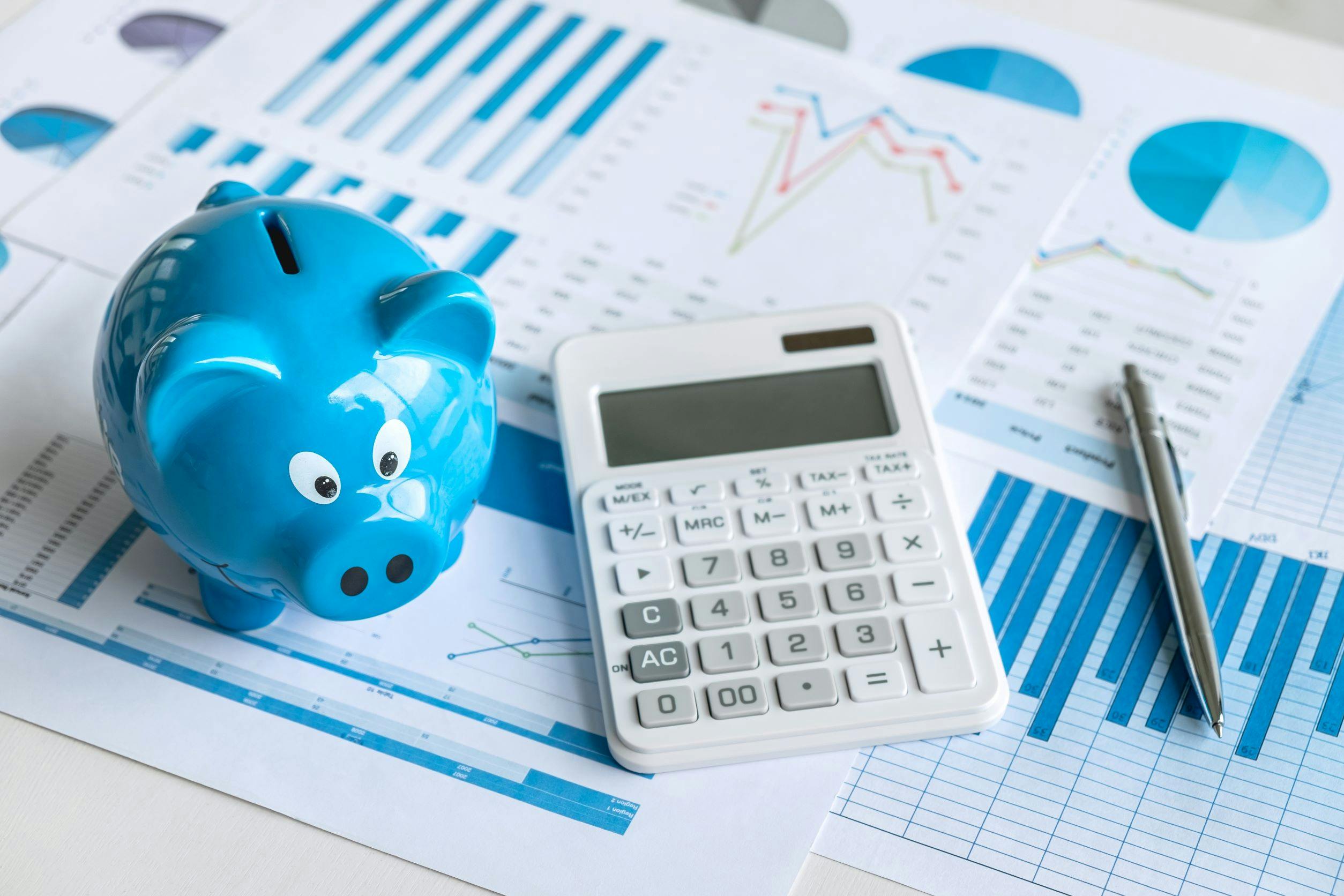 What Does Bad Credit Mean?
If you have a bad credit rating, this is generally due to negative marks on your credit file. Your credit file, also known as a credit report, contains your financial history from the last six years, such as any loans, credit cards, or even mortgages you've taken out. So if you've made late payments, or missed a few, this will be reported on your credit file, and could damage your credit score. 
There are other factors that can affect your credit rating too. These include the total amount you owe, what types of credit you've taken out, and how much credit you've borrowed over the years. When it comes to the latter, not having a credit footprint can be just as bad as having poor credit. So if you've never taken out credit before, or have recently moved to the UK, you may need to borrow money in order to build up your credit score. 
To check your credit rating for free, you can visit sites like Credit Karma and Experian. These websites will also offer advice on improving your credit score.
Can I Get Car Finance With Bad Credit? 
The good news is that there are options available for people with a low credit score. Many car finance providers specialise in bad credit loans, and will take into account other factors when making a decision, such as your employment history. 
It's important to keep in mind though, that your options may be more limited if you have bad credit, or you could be offered higher rates. For instance, someone with a poor credit rating might struggle to take out a Personal Contract Purchase (PCP), but could be eligible for a Hire Purchase (HP) agreement. How much you're able to put down as a deposit can also affect your chances of getting accepted for vehicle finance. 
Do I Need a Deposit to Get Car Finance? 
While you may assume that a deposit is necessary for car finance, especially if you have a poor credit rating, this is not always the case. In fact, with some agreements, you won't need to make a payment for around 30 days, when your initial instalment is due. 
If you are looking for a no deposit car finance deal, it's important to discuss this with your lender or broker. That way they can try and find you a suitable arrangement. Do bear in mind though that because you won't have paid a deposit, your repayments will be higher each month. The interest rate may also be higher, so you'd be paying back more overall. So if you are able to put down a deposit, it's sensible to do so.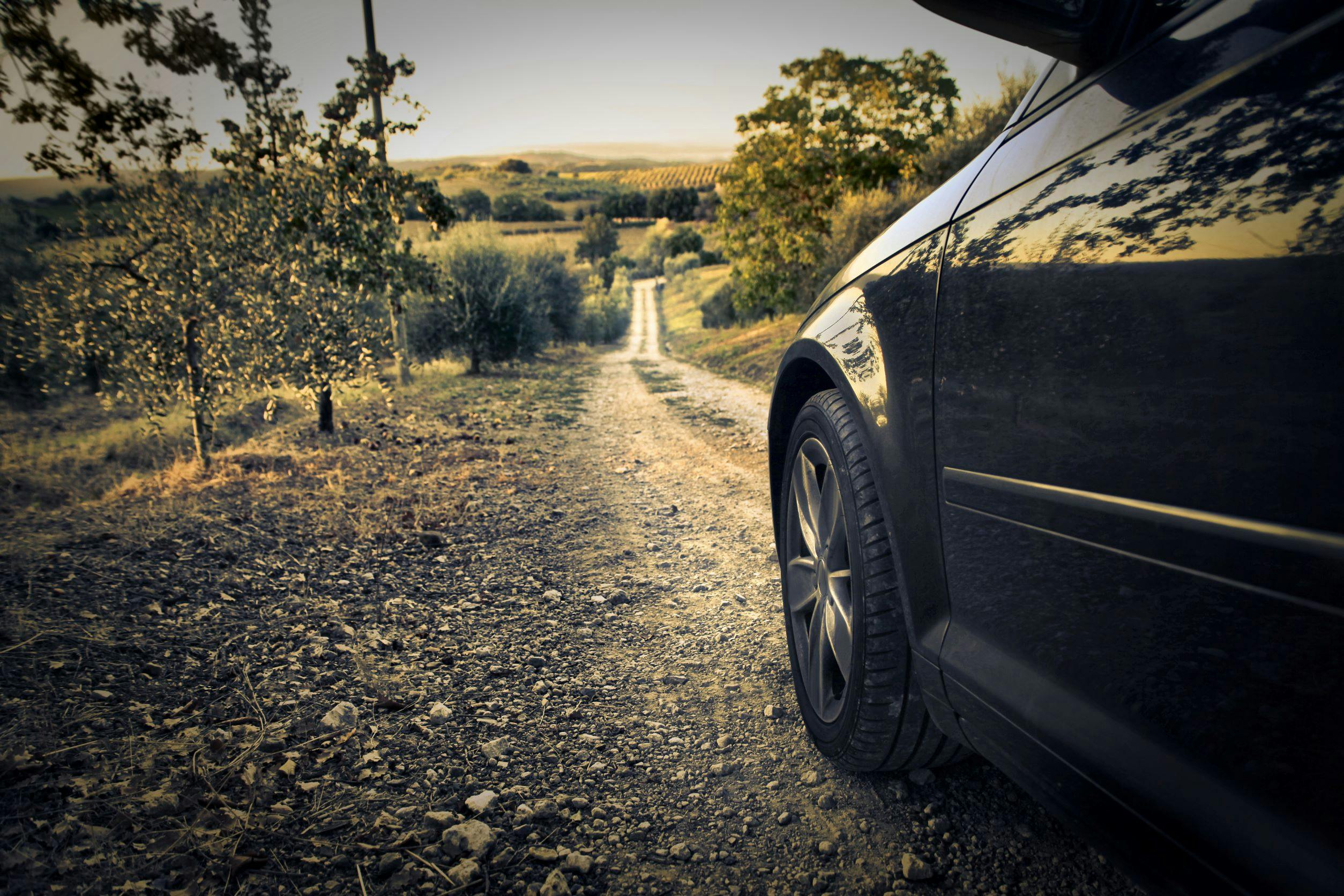 What If I Don't Have Any Credit History?
As mentioned above, if you haven't borrowed much credit in the past, or never taken out credit, this means you won't have a credit footprint. Lenders therefore can't see how you've managed your money previously, and may be hesitant to lend to you. 
Essentially, you need to take out credit in order to borrow more credit. This may sound like a Catch-22, but there are some finance providers who will lend you money even if you don't have much of a credit history. The loans that you'll probably find easiest to take out are secured loans, like car finance. This is because your car acts as collateral against the value of the loan. So you should be able to get a car loan, despite not having a credit footprint.
How Can I Improve My Credit Score?
One of the best ways to improve your chances of getting car finance with a low credit score is to boost your credit rating. And it could be easier than you think. For example, if you're not registered on the electoral roll, something as simple as doing this could improve your score. As it's essential that all the information on your credit file is accurate, proving your address through the electoral roll can actually increase your credit rating.
Another way of improving your credit score is to make payments reliably. Lenders generally focus primarily on your recent credit history, so if you're able to set up arrangements or bring your accounts up to date, this will look better than leaving an account in arrears. 
You may also wish to consider signing up to Experian's credit score booster - you can link your current account up to your Experian account, and they'll use regular payments, such as a Netflix or Amazon Prime subscription, as examples of responsible financial behaviour. This could instantly improve your credit rating. 
Once you've worked to increase your credit score, you'll probably find that your chances of loan approval are higher, and you should also be offered a better interest rate!