If you've bought a car on finance before, you may have heard of GAP insurance. But it's not something that everybody necessarily needs, so you might be unsure of the particulars. We've explored the topic in more detail below, to help you get a better idea of how GAP insurance works.
What is GAP Insurance?
GAP insurance, which is short for Guaranteed Asset Protection insurance, is a type of vehicle insurance that tends to be offered to people who have taken out a car loan. It's not compulsory, like general car insurance, but is something you can opt into alongside your normal vehicle cover. 
The purpose of GAP insurance is to offer peace of mind - if you have GAP insurance, should your car be written off, you'd have the assurance of additional funds. Rather than just receiving the funds paid out by your normal insurer, your GAP insurance company should also cover any shortfalls.  
With a regular write off claim, who was at fault will play a part in the evaluation, as will a recent valuation of the vehicle. This can mean that you receive very little money overall. And if you have taken out car finance, you may then have to cover a serious shortfall. You'd not only have to replace the vehicle, you'd also still owe the outstanding loan balance for the car that had been written off. GAP insurance should help cover these costs.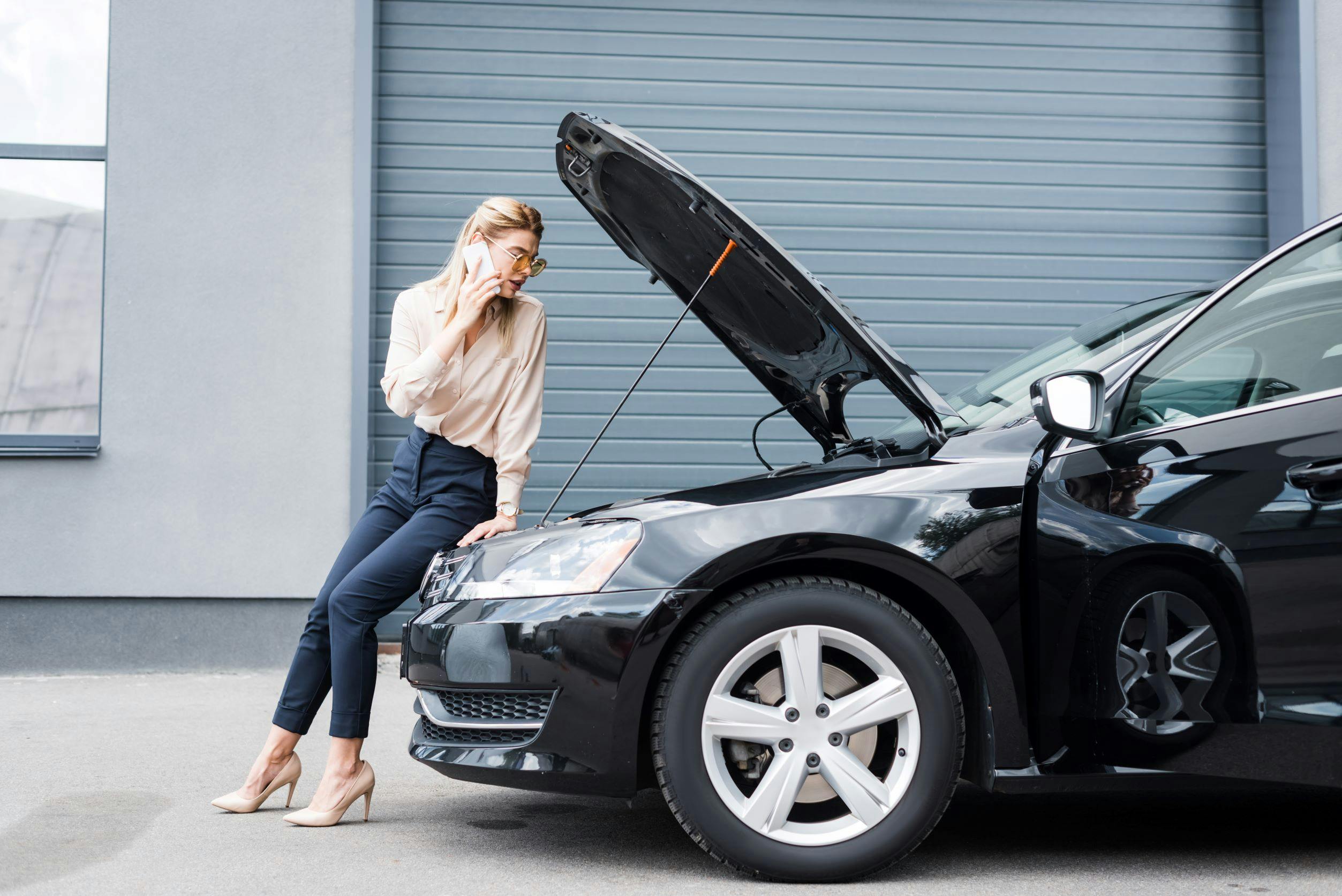 What Types of GAP Insurance Are There?
As with most types of insurance, there are a few different levels of GAP insurance that you can choose between, depending on your personal circumstances. We've briefly outlined the four main types of GAP insurance below:
Replacement GAP Insurance
Replacement GAP insurance is the highest level of GAP insurance available. If your vehicle were to be written off, your GAP insurer would pay the difference between how much your main insurer valued your vehicle to be, and the highest of the following options:
The outstanding balance of your finance agreement, excluding any negative equity, if this had been carried forward from a previous vehicle
The original invoice price of your car
The amount it would cost to replace your vehicle with a brand new one, of the same model and make
Essentially, the level of cover you get from Replacement GAP insurance allows for just about any eventuality. If your vehicle is written off, you should be able to settle any outstanding finance on the car, and still have money left over to put towards a new one.
Invoice GAP Insurance
This may be the most popular form of GAP insurance, offering one of the highest levels of cover. If your vehicle is written off, Invoice GAP insurance works in a similar way to Replacement GAP insurance, in that your GAP insurer will make up the shortfall of your main insurer. This will either be towards the original invoice price of the vehicle, or the outstanding loan balance - whichever is the higher amount. 
Contract Hire GAP Insurance
Contract Hire GAP insurance is incredibly straightforward - the shortfall between the amount your normal insurance company pays out and the settlement from your vehicle finance company will be covered by your GAP insurer. For instance, if your insurance claim was for £4,000, and you owed £6,500 to the car finance company, your GAP insurer would cover the £2,500 shortfall.
Top-Up GAP Insurance
With Top-Up GAP insurance, if your vehicle is written off, your claim amount will be topped up by the GAP insurer, by up to 25%. There are a few factors to bear in mind in terms of qualifying for this type of insurance though, such as owning a vehicle worth less than £80,000 and is no more than eight years old.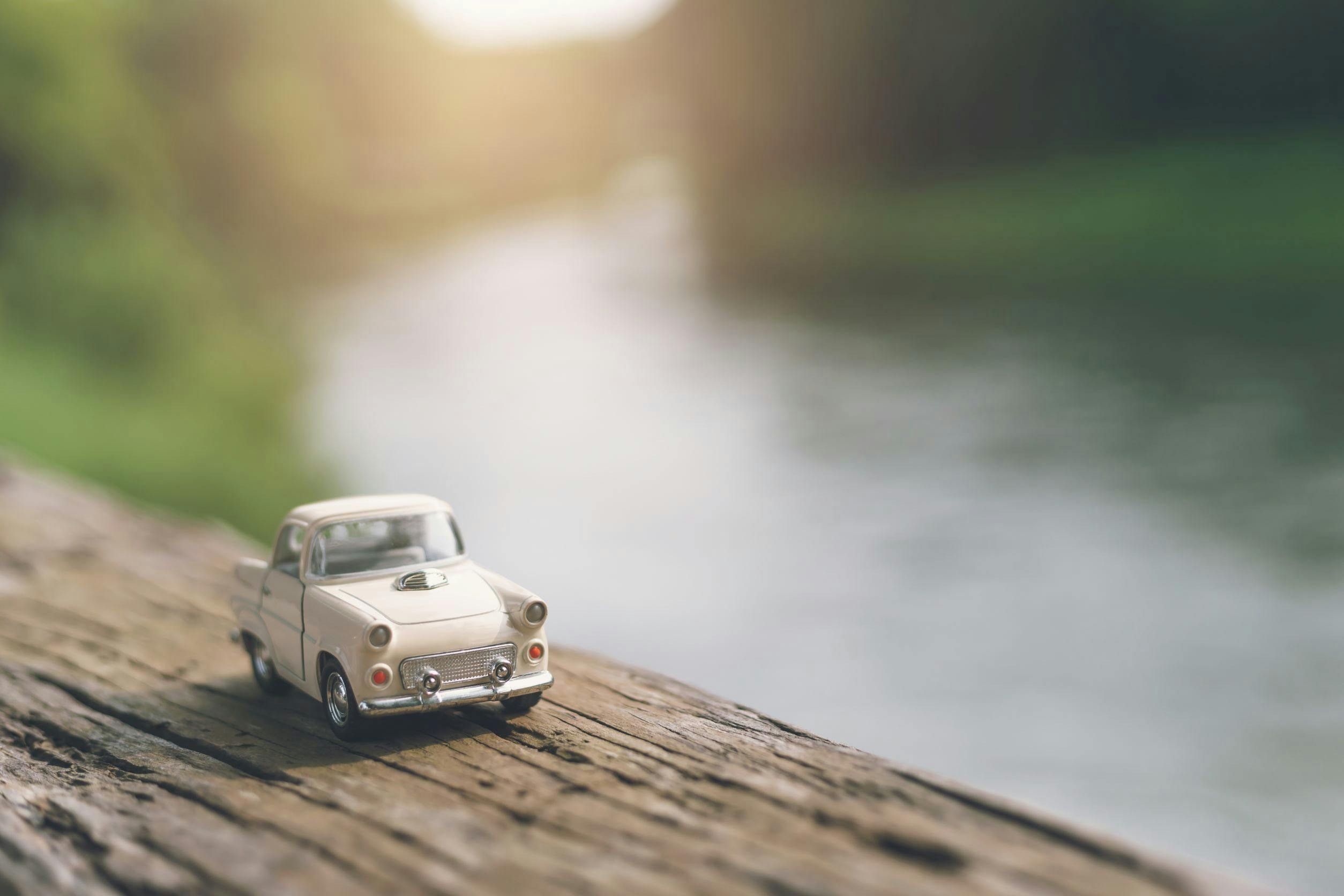 GAP Insurance Example
One of the best ways to properly explore GAP insurance is to go through an example. Say that Simon bought his vehicle three years ago for £20,000. His car is stolen, and he makes a total loss claim through his car insurance. The payout is based on the current value of the vehicle, which is £12,000. 
This means that Simon is left with an £8,000 shortfall. This, however, could have been covered by GAP insurance, and depending on the type of GAP insurance Simon took out, he may also be entitled to additional funds to put towards a new vehicle. For example, if he had Replacement GAP Insurance, which is the highest level of GAP insurance available, Simon should, between his normal insurer and GAP insurer, receive a total of £20,000, to cover the original cost of the vehicle.
Options With Wheelie Good Finance
If you're looking to take out vehicle finance, Wheelie Good Finance are here to help you find a suitable lender! Our online application shouldn't take more than a few minutes to complete, and we'll do our best to connect you with a car finance provider. If approved, you could be behind the wheel of your new vehicle within just a few days!
In terms of GAP insurance, it's often a good idea to speak to a professional about the various options available. That way, you can determine whether GAP insurance is the best choice for you, and if so, which type of GAP insurance is the most appropriate for your situation. Get in touch today to find out the ways in which Wheelie Good Finance can help!