When taking out any type of credit agreement, from a personal loan to a car finance contract, it's a good idea to find out more about your credit file and score. This is because if you're able to boost your credit rating, you may be offered a better loan deal. You may be surprised by how much lower the interest rates offered are, should you improve your credit score. 
It's easy to get confused between your credit file, sometimes referred to as a credit report, and your credit score, which may also be called your credit rating! So to help you get started, we've explored the basics below:
What is a Credit File?
Although people talk about your credit file in the singular sense, you don't actually just have one. In some countries, people do only have one credit report, but in the UK, your credit file lives with the three main credit reference agencies. And while the information on each one is incredibly similar, there may be some small differences.
It's worth keeping in mind that when you apply for credit, a lender may only conduct a credit check with one agency. But they can choose to do so with two, or all three. 
Information may be updated at different times on each credit report too. So one credit file may be more current, and accurate, than the others for a short while. And if you have any mistakes on your credit report, you'll need to ensure that these are rectified across the board, not just with one credit reference agency.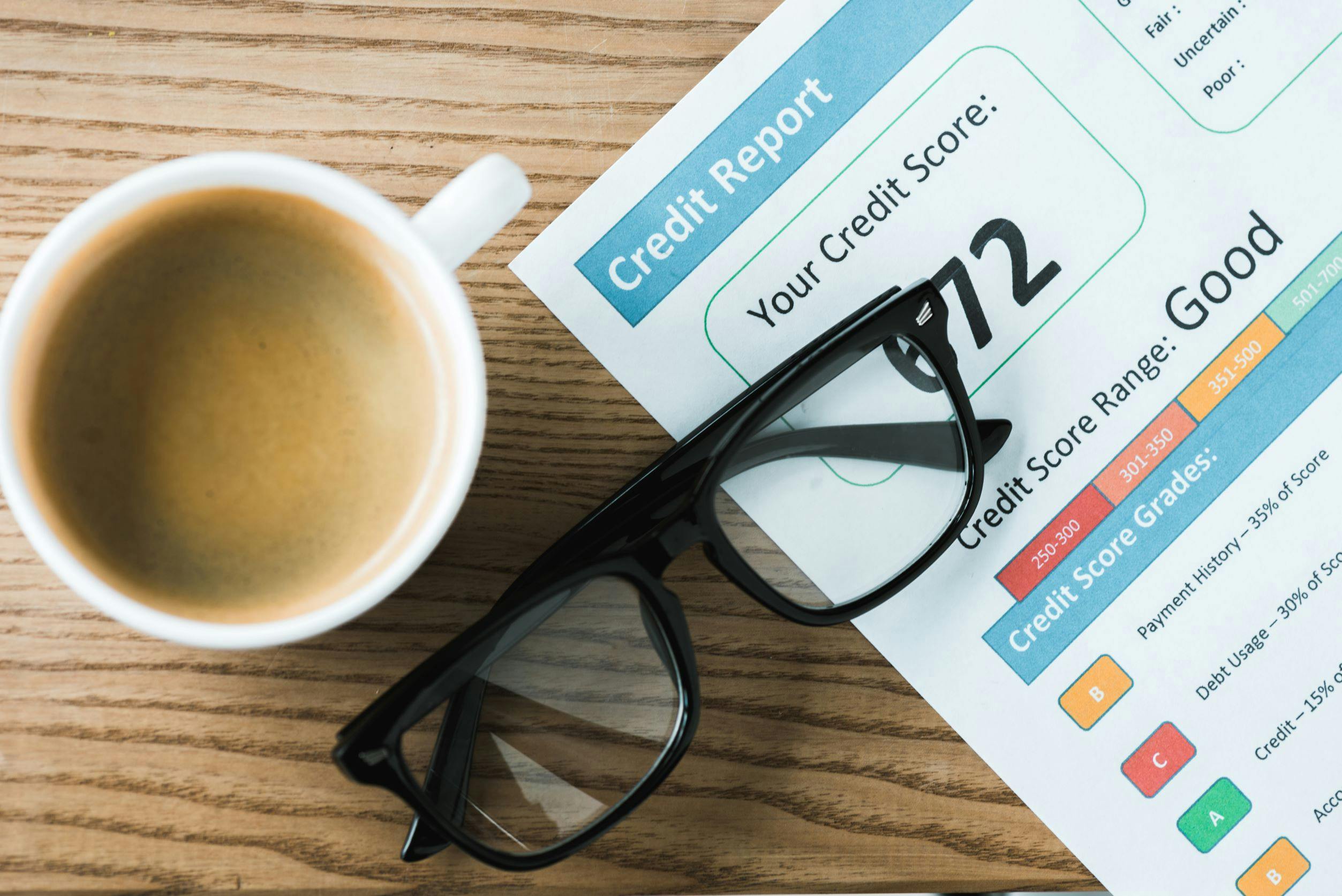 What Information is On Your Credit Report?
As the name suggests, your credit report does contain details about your credit history, generally for the last six years. This will include just about any form of credit, including personal loans, car finance, credit cards, and mortgages. Any late or missed payments will be recorded on your credit file, as will payments made on time. 
Other information on your credit report includes some personal details. Your full name, date of birth, and address will all be listed. Any financial connections you have with other people will also be recorded, such as if you have a joint credit card with your partner, or a shared mortgage. 
What you may not realise is that some regular payments, like your utility bills, can be found on your credit file too, if made by direct debit. Your mobile phone contract might be included too. 
You can request to see a copy of your credit file at any time, from each of the credit reference agencies. This may cost a small fee - usually a couple of pounds per report, though you're entitled to a free copy every 12 months. It's also good to know that checking your own credit report won't impact your credit score. 
Credit Score Check
Your credit score is calculated using the information on your credit reports. Though as each one can have small differences, your credit score may vary depending on which credit file is used! Each of the three credit reference agencies also use different scoring systems, so a score of 700 is considered 'good' with Experian, but with Equifax, that's the highest score you can get!
You can check your credit score for free using sites like Experian or Credit Karma. It shouldn't take too long to sign up, and you can then start tracking your credit rating and making improvements over time. 
What Are the Three Main Credit Reference Agencies?
In the UK, there are 3 primary credit reference agencies. These are Equifax, Experian and TransUnion. Each performs the same role in terms of storing your credit information, and calculating a credit score from these details, so you don't need to worry about a lender choosing one over another.
It's also worth noting that if you're interested in building your credit score, so that you'll be eligible to apply for certain types of credit and get better rates, all three credit reference agencies offer advice online. There are a number of ways to easily boost your credit rating, and you'll find plenty of helpful information on Experian, TransUnion and Equifax's websites.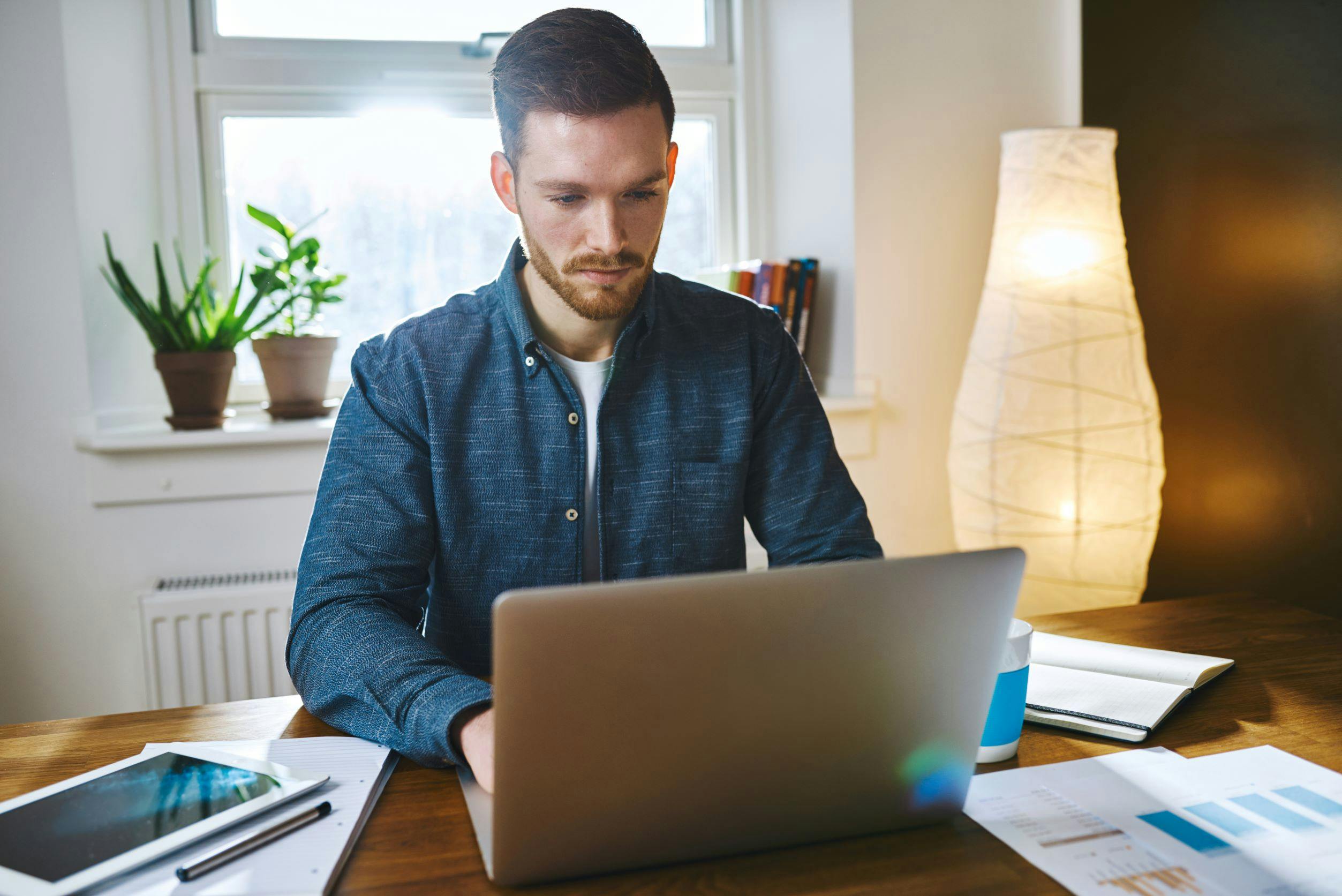 What Gets Reported to Which Agency?
Many people assume that every credit commitment they have will be reported to each of their credit files. And while this is largely true, it's not always the case. For instance, if you have an American Express credit card, they'll only report your payments to Experian, and the same is true if you bank with the Post Office or Danske Bank. Few mobile providers report to TransUnion, though almost all of them report to both Experian and Equifax.
Even the credit monitoring services, like Credit Karma, don't work with all three credit reference agencies, as you might expect. Credit Karma only uses information from your TransUnion credit report. 
If you're interested to find out exactly what gets reported to each of the three main UK credit reference agencies, CreditLadder have produced a handy table.