If you're considering taking out car finance, and looking for a 'car loan near me' it may surprise you to realise that distance doesn't really matter these days. Most car finance providers now operate online, so you can find a suitable car loan without needing to leave the comfort of your own home!
So what do you need to do in order to apply for car finance? And do you need to have good credit to be eligible? We've explored these questions in more detail below!
What is Car Finance?
Car finance is essentially a type of loan that allows you to spread the cost of a vehicle over a longer period of time. So even if you can't afford to buy a car outright, you can purchase it over the course of a few years. There are also options available if you don't want to own the vehicle at the end of the agreement, but wish to hand it in for a new make or model.
It's also important to note that you can get a car loan on both new and used vehicles. Many people assume that you can only buy new, but plenty of dealers will offer second-hand options that can be bought on finance too.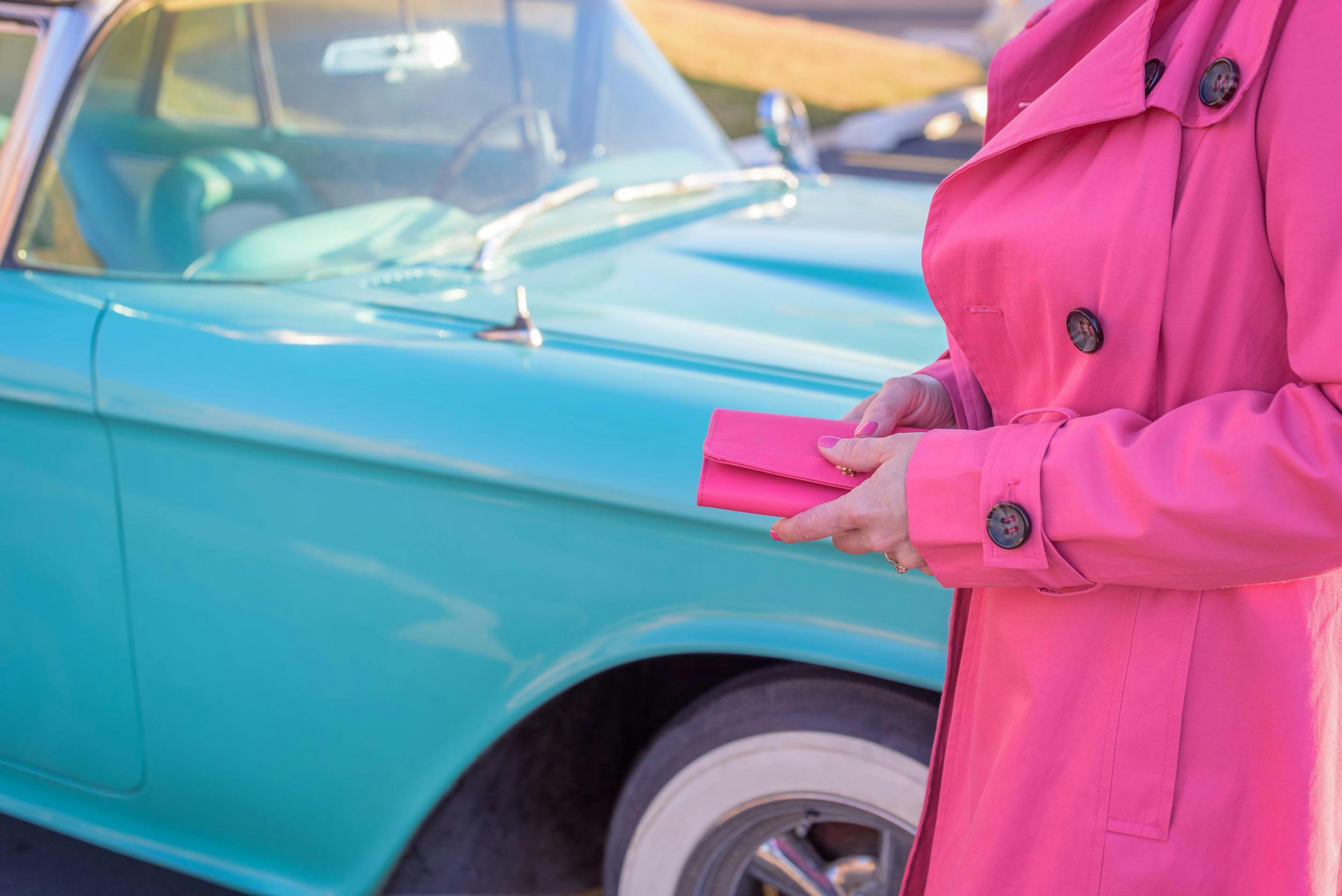 What Do You Need to Get Car Finance?
There are a number of documents you'll need when you apply for car finance, as well as a few considerations to take into account. First, let's look at the three things you should think about when applying for a vehicle loan:
Your Budget: Before you even apply for car finance, you need to work out how much you can afford to pay towards a vehicle each month. You also need to take into account how long you'd be borrowing for, to ensure that you can afford the repayments for that length of time.
Type of Loan: There are various different types of car finance available. Even once you've decided whether you'd rather opt for Hire Purchase (HP) or Personal Contract Purchase (PCP), there are also a variety of lenders to choose from. Each offering different incentives and interest rates.
Your Credit Rating: Your credit score can make a big difference to the types of car finance you can apply for, not to mention the interest rates offered. It's therefore important to check your rating, and see if there is anything you can do to improve it before applying for a car loan. You can check for free with Experian, and they'll also offer helpful advice on improving your credit score.
Once you've thought about these aspects of car finance, you can then start to track down your documentation! You'll need to show this to your lender when making an application:
Proof of Identity: For obvious reasons, you'll need to provide proof of your identity when applying for finance. The most common documents for this include your passport, driving licence, or even your birth certificate.
Proof of Income: Another thing you'll have to supply your lender is proof of income. Typically, this would be the last three months of your payslips, as these clearly demonstrate your income, and whether you can afford the repayments.  
Address History: The eligibility criteria for most lenders includes the applicant living in the UK. Some lenders also check that you have been a UK resident for a certain length of time, and may need to see proof of this. Your address history also gives the lender added security that you are who you say you are! Generally, you'll need to show proof of address for the last three years.
It's also a good idea to check the lender's website, or speak to your loan provider, to see if there is anything else you'll need to provide. Some lenders, for instance, may ask to see the last few months of your bank statements. If you're self-employed, your bank statements should be enough to show your regular income, but you may also need to provide your annual tax return.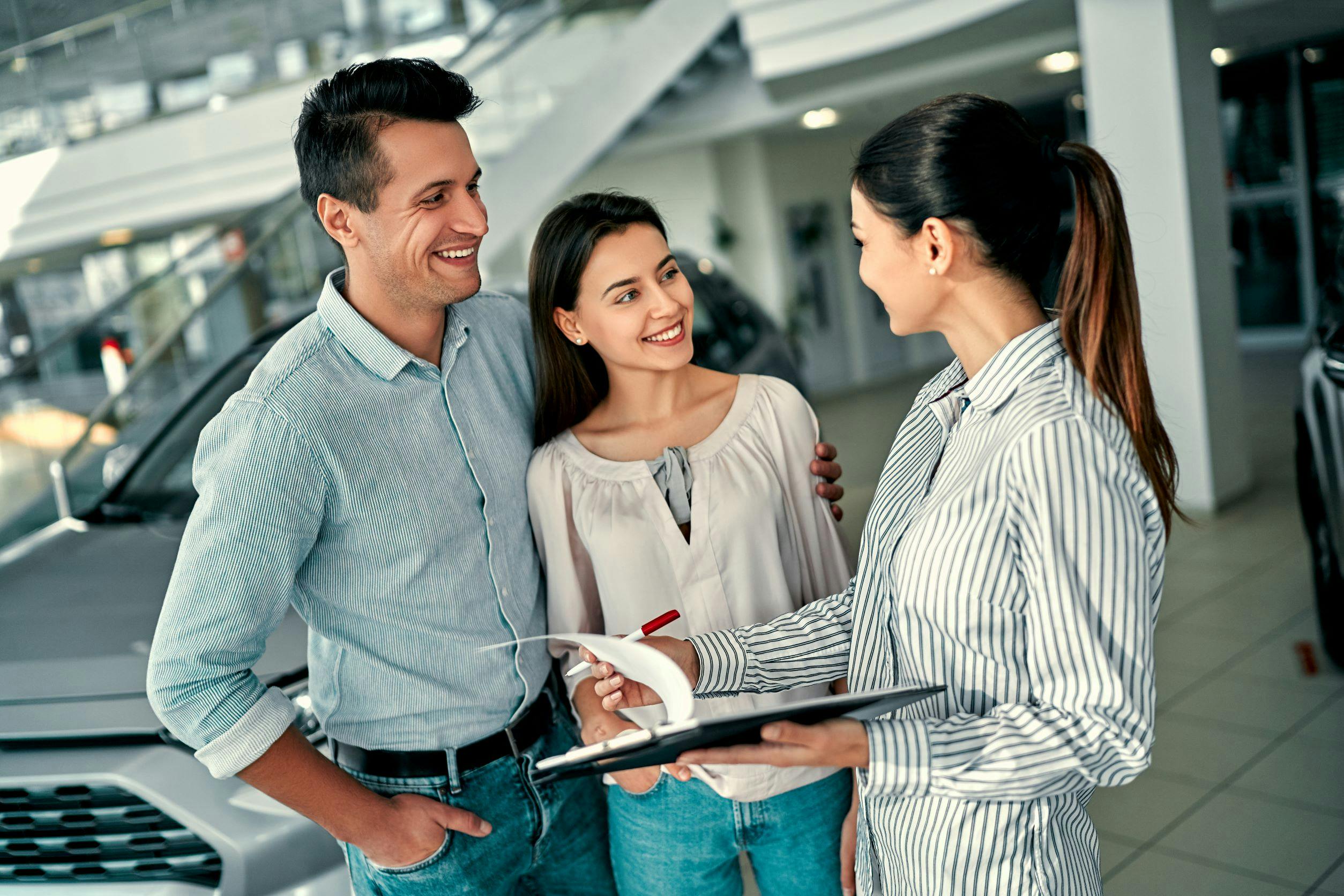 Car Loans for Bad Credit
As car finance is a type of secured credit, even if you have a poor credit score, you may still be eligible. This is because the vehicle acts as collateral. So if you were unable to keep to the repayments, and defaulted on the loan, the lender would have the option of repossessing the car. 
You should also take into account the fact that you may not get as good an interest rate if you have bad credit. Loan providers are taking more of a risk in lending to you, and this typically comes with higher interest rates. 
The only real alternative to borrowing with bad credit is to buy the car outright. This would mean you'd need to have the money saved to purchase the vehicle. Unfortunately, not everyone will be in this position, and may need a car quickly, especially if they need it for work. But if you are able to save up to buy a vehicle outright, this could be a good option.
Long Distance Car Sales
One thing you may need to consider when it comes to locality, is where your vehicle is coming from. While many car dealers will offer home delivery services, sometimes with no additional cost, not all do. So transportation costs may be a factor when deciding which car to buy.
Another thing to think about is whether you're working with a trusted dealer. One of the main concerns people have when it comes to buying a car from far away is not being able to meet the dealer. It often feels like there is an additional layer of risk with these sorts of purchases. The trick is to research the dealer thoroughly before buying a vehicle, and contact them with any questions you have. 
It's also a good idea to look at dealers using a comparison site, as such platforms tend to only work with reputable dealers. And if you're still not completely convinced, you can always pay for an independent inspection of the vehicle you're looking to purchase. That way, even if you can't see the car in person yourself, you'll know it's as advertised.