Buying a car, after getting a mortgage, can be one of the most expensive purchases you'll make, especially if you buy a new vehicle. Even second hand cars can set you back - if you want your car to be reliable, and not need constant maintenance, you'll probably opt for a nearly new vehicle.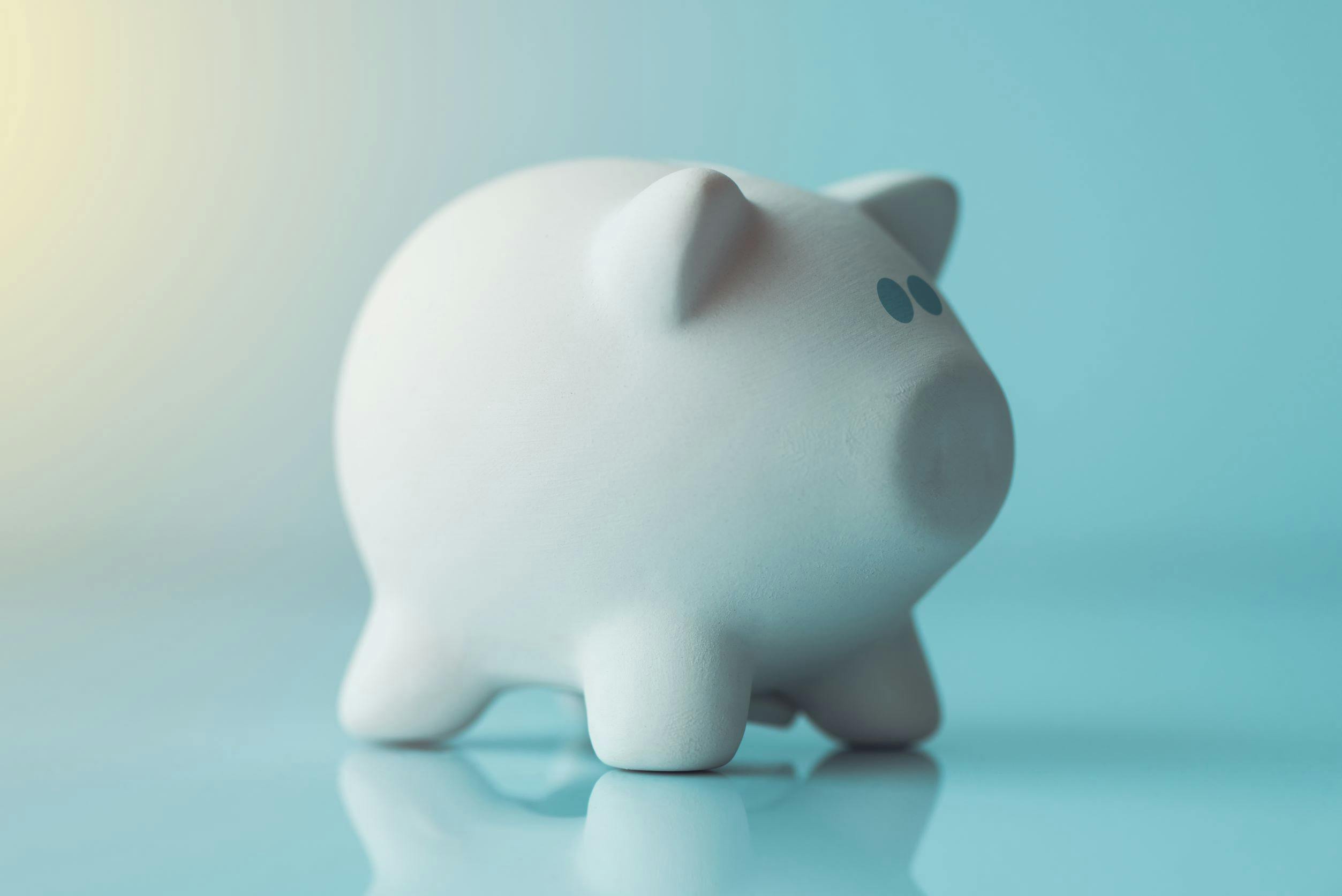 Making the initial deposit can be a large part of this expense, as some lenders ask for a significant percentage of the car's value. The question is, do you need a deposit to get a car on finance? The simple answer is no - not all lenders require you to put down a deposit, even if you have a less than perfect credit history. 
Types of Car Finance 
There are two main types of car finance, both of which you can get without a deposit, though this is more common with one than the other. These car loan options are hire purchase and personal contract purchase. We've explored these in a little more detail below:
No Deposit Hire Purchase (HP)
A hire purchase agreement is similar to a personal loan, in that you make payments to your lender each month. These payments cover the cost of the vehicle, along with added interest. HP is one of the most popular types of car financing, as it's a great way of spreading the cost of your vehicle. Once you have made your final payment, you'll own the car outright. 
When it comes to a deposit, getting a no deposit hire purchase agreement is rare, but some lenders do offer this option. You'll need to speak to your broker about whether they work with lenders who offer hire purchase agreements with no deposit. 
No Deposit Personal Contract Purchase (PCP)
If you're looking to make smaller monthly repayments, PCP can be a good option. With personal contract purchase agreements, you'll pay monthly instalments that cover the depreciation of your car. This is the amount that it's expected to go down in value, between the date you sign the contract and when your term ends. After this, you can choose to make what is referred to as a balloon payment, which is the value of your vehicle, estimated at the start of the loan. 
It's more common to find a no deposit option with a PCP agreement than with a hire purchase contract. This might be because many people choose not to buy the vehicle at the end of their arrangement, instead trading it in and taking out a new PCP contract. 
Car Finance With No Deposit
One of the ways to find a no deposit car loan is through comparison websites and brokers. A comparison site, as the name suggests, will allow you to look at the various options available, including deals with no deposit. This can save you a lot of time - you won't need to look at each lender's website individually, checking to see if they offer car financing without a deposit. 
With a broker service, you'll get the additional benefit of your personal circumstances being taken into consideration. So if you have a low credit score, a broker can put you in touch with lenders who specialise in bad credit car finance. You can also be assured that when you use our services here at Wheelie Good Finance, we don't charge a fee - we instead work on a commission basis with our lenders. 
Things to Consider
It's important to bear in mind that if you're not able to put a deposit down on your vehicle, or if you choose not to, your monthly repayments will increase. A deposit will reduce your premiums, which essentially means that as the amount owed throughout the loan term is lower, your interest rate is lower from the start. You need to weigh this up against saving for a deposit - will it make much difference in the long run? 
It should also be noted that your deposit won't impact your balloon payment, if you're in a PCP arrangement. The deposit, like your monthly repayments, goes towards the depreciation of the vehicle, while the balloon payment covers the predicted value of the car at the end of the agreement. So if you don't make a deposit, your monthly instalments may be higher, but the balloon payment will remain the same. 
How Do I Qualify for a No Deposit Car Loan?
It's impossible to guarantee eligibility for a no deposit car finance deal, but there are some basic eligibility requirements you'll need to meet. You'll need to be a UK resident, have a regular income, and possess either a full or a provisional driving licence. 
It's good to note that you don't need a perfect credit score to qualify for any type of car finance - all credit histories will be considered by our panel of lenders. If you wish to improve your chances of approval though, you can see if you're able to increase your credit score. 
First, it's sensible to check your current score - you can do so for free via sites like Experian and Credit Karma. Next, try a few simple tricks, like closing down any unused credit accounts. For more tips on improving your score, you can check out our blog post on boosting your credit rating. If you are able to increase your credit score, you could be eligible for better interest rates on car finance, and may not need to put down a deposit.