Since the outbreak of the COVID-19 pandemic, shopping online has become more popular than ever. This includes buying new and secondhand cars, which tended to be one of the exceptions to the rule. It can be scary purchasing a vehicle online, as this will usually mean you won't get to see it until after the sale. But there are benefits too, which we'll discuss in more detail below!
Where Can I Buy a Car Online?
There are a huge number of dealerships and manufacturers that have started selling more vehicles online. This could be through big sites like AutoTrader, or through their own platforms. The main benefit of this for customers is that you don't need to leave the comfort of your own home in order to purchase your next set of wheels - you can complete the entire transaction online if you want to. 
Another advantage of online vehicle purchasing is that if you go through the manufacturer's website, you might be able to design your own car from scratch. Although this will probably be a more expensive option, it will mean you're getting exactly what you want, and won't have to pay for any modifications later down the line. 
Is Buying a Car Online Safe?
You may be surprised to learn that you do have some protection when buying a car online. If the entire process is online, you'll be covered by the Consumer Contracts Regulations, which is a UK law that requires traders to follow certain guidelines, such as providing you with information upfront. 
The key thing with these Regulations is that you'll be fully within your right to cancel your purchase within 14 days of receiving it, no questions asked. It's always a good idea to fully read the terms and conditions before signing any agreement, so that you know what your options are in terms of cancellation or early termination.
The only thing to bear in mind should you return the car though is that the dealer could reclaim some of the cost back if you were to have used the vehicle "beyond what is necessary" within the 14 day period.
To ensure that you're as protected and well informed as possible, it's important that you always read the terms and conditions of your finance agreement in full. Sometimes there are hidden fees or charges that you could suddenly be hit with, or perhaps mileage limitations you weren't made aware of.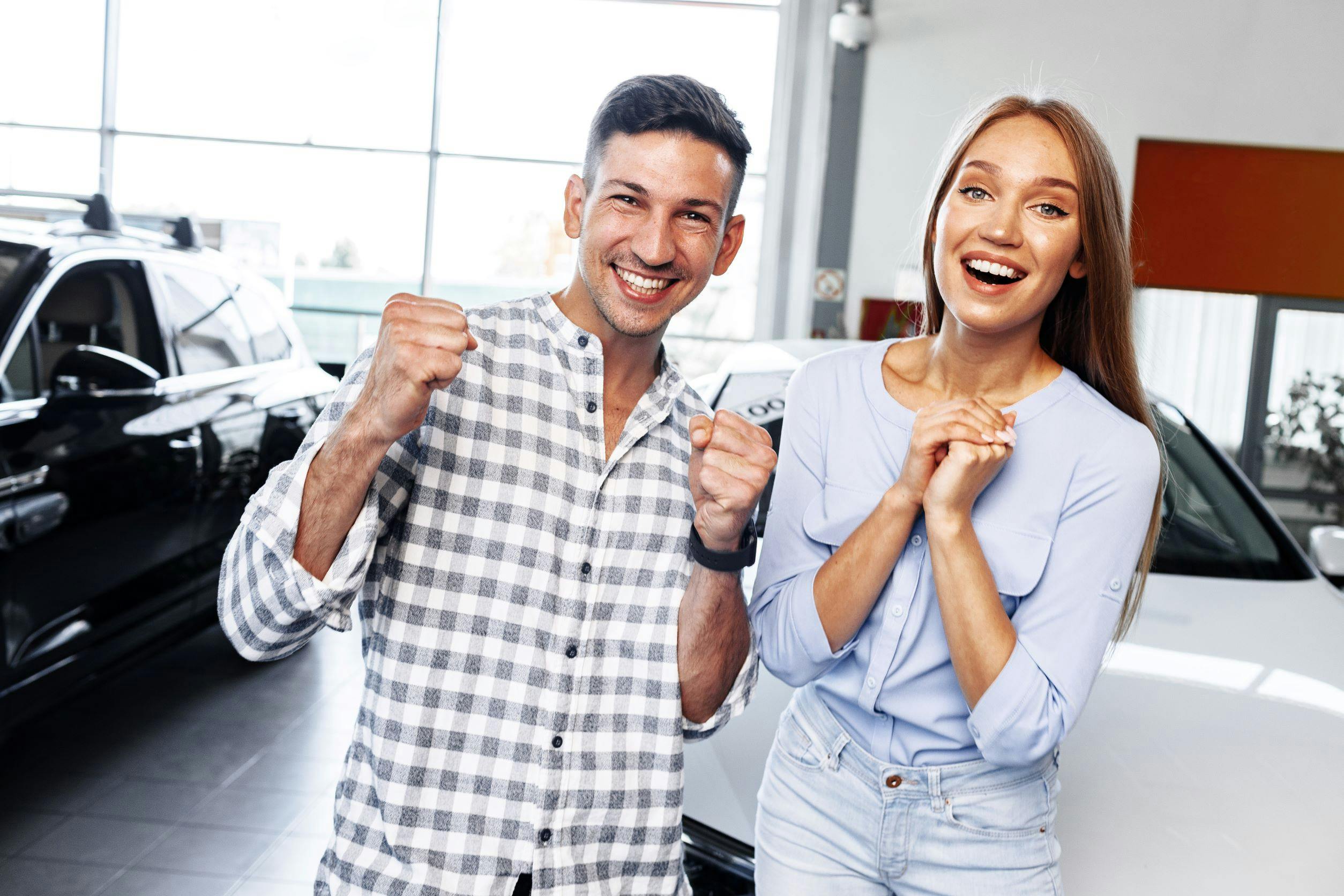 Buying a Vehicle in the UK
If you're looking to buy a car online, Wheelie Good Finance can help! As a vehicle finance broker, we can not only work with you to find a suitable lender, we can also help you find your dream car. You may already have a make and model in mind, but if not, we can narrow down the search, and send you a few options to look over. 
The first step is to use our handy car finance calculator, letting us know how much you wish to borrow. Then, you can fill in our short online application form, and we'll compare loan providers for you. Once approved, we'll be with you every step of the way, helping you find and purchase your new set of wheels. 
You can buy a car from any reputable dealer in the UK, but it can work out cheaper if you shop around before committing to the sale. It can also be sensible to look for vehicles for sale in large towns and cities, as there's bound to be more options available. 
Vehicle Finance in London 
Looking to get car finance in London? Whether you live in London or the surrounding areas, you're bound to find a great deal with Wheelie Good Finance. We work with a large network of UK lenders, which means we should be able to find an option that suits your needs and requirements.
People often search for 'car finance near me', but it's important to remember that most brokers and lenders now work completely online. It can be useful to find a local dealership though, as you may need to pick up the car when you buy it.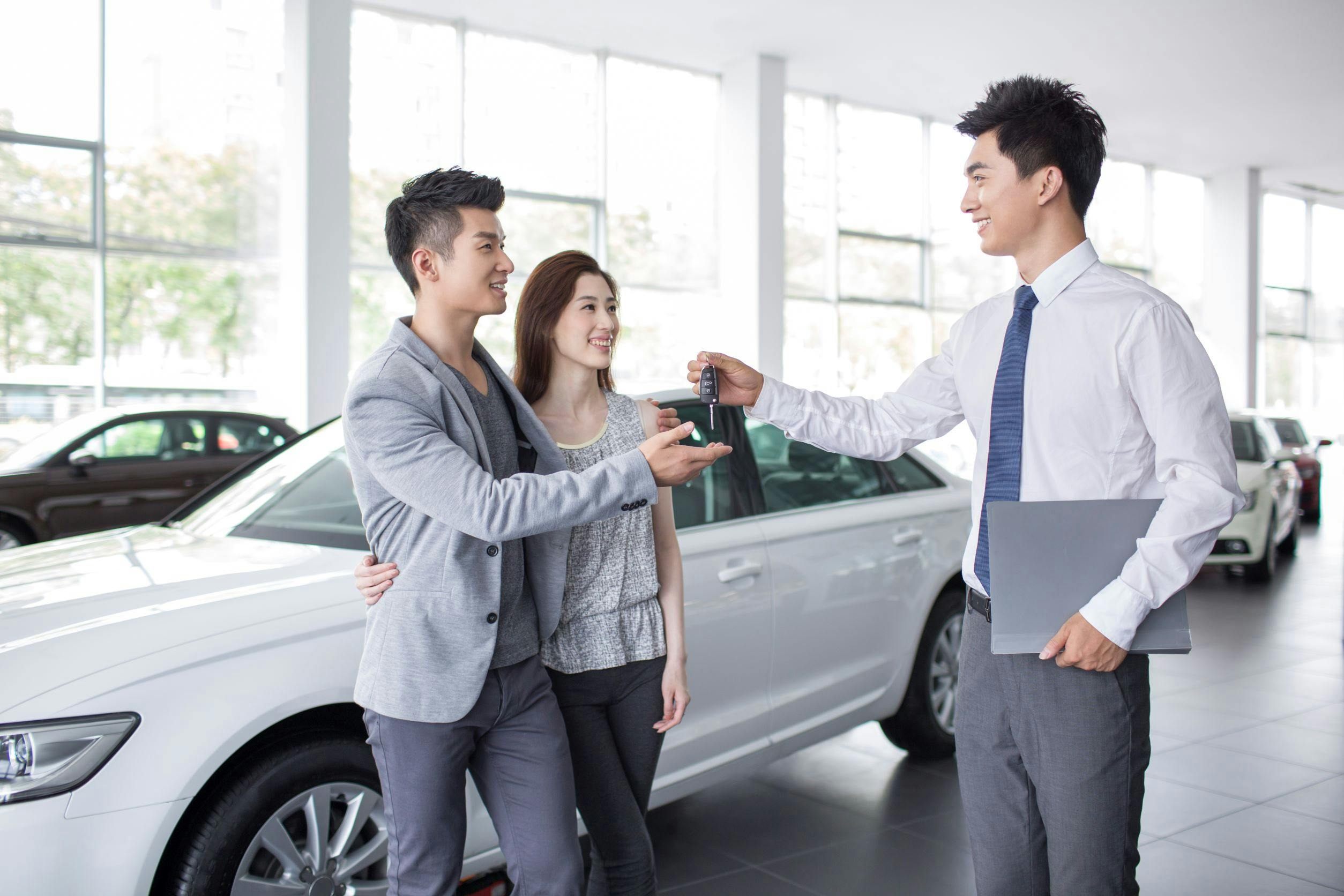 Vehicle Finance With Wheelie Good Finance 
We aim to make taking out a car loan simple and straightforward. First, you'll need to fill in our short online application form, which shouldn't take more than a few minutes to complete. We'll ask you for a few personal details, along with information about the loan you're looking to take out. Next, we'll compare the lenders in our network, and do our best to find you a suitable loan provider. 
Once approved, you can find a new or used car with any reputable UK dealer, and the lender will send across the funds. You'll then make your agreed repayments to the lender each month, and enjoy driving your new set of wheels!