Buying a car, whether it's new or second-hand, can be a big expense. For many people, it's the second most expensive purchase they'll make in their lifetime, after a mortgage. So you'll want to get the best deal possible when looking into finance options! 
But with so many things to consider, it can be challenging to know where to start. That's why we've created a handy guide to help you get a great car finance deal! Simply follow the five steps below, and you're bound to find the perfect deal to suit your needs.
1. Compare Prices
The first tip may seem obvious, but you may be surprised by how many people only look at a few vehicles before deciding which one to buy! A car can be a big investment, so don't rush the initial process. And try not to limit yourself to local deals either - many dealerships will provide home delivery, often at no extra cost. 
One of the best ways to compare car prices is to look at comparison websites, such as AutoTrader. That way, once you've decided on the make and model of your next vehicle, you can look at the various options side-by-side. Some deals may offer additional features or discounts, and the price can vary greatly. This will often depend on where the car is located - cars around the London area, for instance, tend to be more expensive. And even if you need to travel a few hundred miles away, if a train ticket costs £50, and you're saving £2,000 on the vehicle, you're coming out ahead!
When we talk about comparing prices, we don't just mean for the vehicle itself. It's also important to look at several loan providers too, to compare interest rates. A great way to do this is to use a broker service, like Wheelie Good Finance. We'll compare rates for you, ensure you meet the basic eligibility requirements, and put you in touch with a reputable lender! And best of all, we don't charge a fee for our service.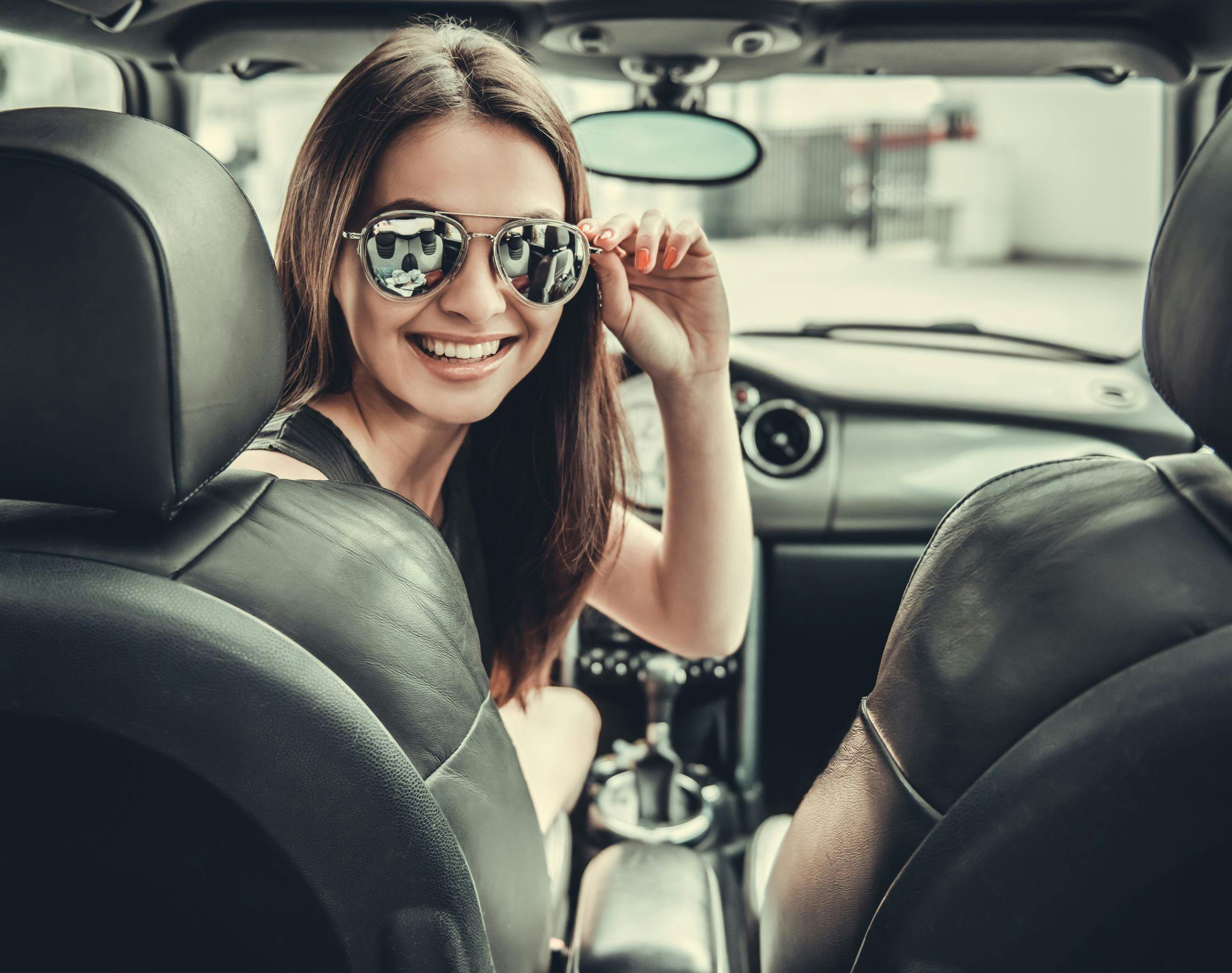 2. Put Down a Deposit 
While it can be challenging to save up for a deposit, especially if you need to get on the road as soon as possible, this can really lower the price of the car. As you'll be contributing to the cost of the vehicle, the figure the interest rate is calculated on will be lower. So your monthly repayments should be cheaper if you put down a deposit. 
You should also look out for deposit contribution offers from dealerships. Some manufacturers and dealerships, if you buy a certain make or model of car, will offer a contribution towards the cost. This can be as much as a few thousand pounds discount from the price of your new vehicle. Do bear in mind though that this may restrict your options, and you might be able to find a cheaper car overall without a deposit contribution. 
3. Consider Used Cars
There are a lot of advantages to a new car - you'll probably be offered a long warranty time, and there should be less chance of anything breaking or going wrong! But there are benefits to getting a second-hand vehicle on finance too, the main one being the price. Used cars are typically much cheaper than new vehicles, so you could save yourself a lot of money if you're willing to buy second-hand. 
If you still have your old car, you may also wish to consider a part exchange. The dealer could take your old vehicle off your hands, even if it no longer runs, and use the value of this towards your deposit. Selling your previous car with companies like Motorway may get you a higher price though, so be sure to ask for more than one quote. 
4. Learn About APR
While you may know that APR stands for Annual Percentage Rate, have you given a lot of thought to what that means? Rather than just focusing on the interest rate, it's helpful to look at the total interest you'll be repaying, and over how many years. This is because, while one lender may offer a slightly lower rate, if you're tied into repaying the finance over a longer period of time, you could be paying more overall.
You should also have a good understanding of what interest rates are good, when it comes to car finance. This will obviously depend on your credit rating, but you can check the sort of rates offered by using a car finance calculator. Essentially, if you have a high credit score, you can expect to pay between around 6% and 12% APR. People with a bad credit rating may be offered up to 20% APR - sometimes even higher.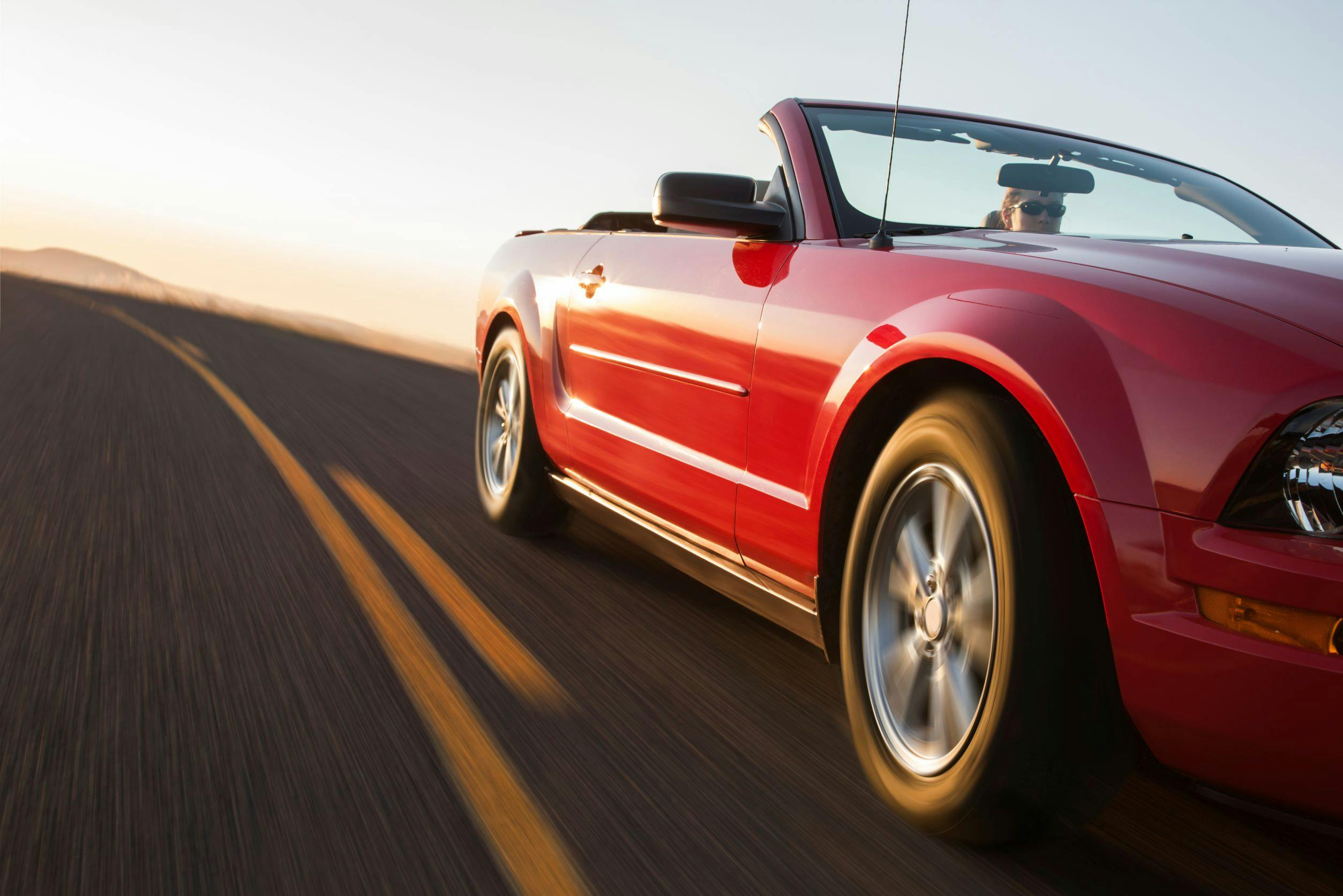 5. Check Your Credit Rating 
As discussed above, your credit score can make a big difference to the interest rate you're offered on a car loan. It's therefore essential that you check your credit rating before applying for vehicle finance, and see if there is anything you can do to improve it. There are a few simple ways of boosting your credit score, such as:
Register on the Electoral Roll: You can actually increase your credit score simply by proving your address. If you register on the electoral roll, and the details match up with the address on your credit file, this indicates that the information on your credit file is generally accurate. 
Check for Mistakes: Although it's not that common for there to be mistakes on your credit report, if there are, this could be impacting your score. So make sure that there are no loans or credit cards on there which are reported as open, if they're now closed, and check for other inaccuracies. You can then contact the main three credit reference agencies in the UK to request these incorrect details are amended. These are Experian, Equifax, and TransUnion. 
Get an Instant Boost: Did you know that Experian could help you instantly boost your credit score? They use things like your Netflix or Amazon subscription to show that you're able to keep up with regular payments, thereby demonstrating that you're financially responsible.
Once you've seen if you're able to improve your credit rating, you can check if this has affected the interest rates you're offered on car finance. And even if your credit score is less than perfect, there are other ways to get a good deal. For example, you can choose a different vehicle, and try to borrow less overall. There are plenty of lenders who specialise in bad credit car finance too, so you should be able to get the car you want, spreading the cost of repayment with a vehicle loan.